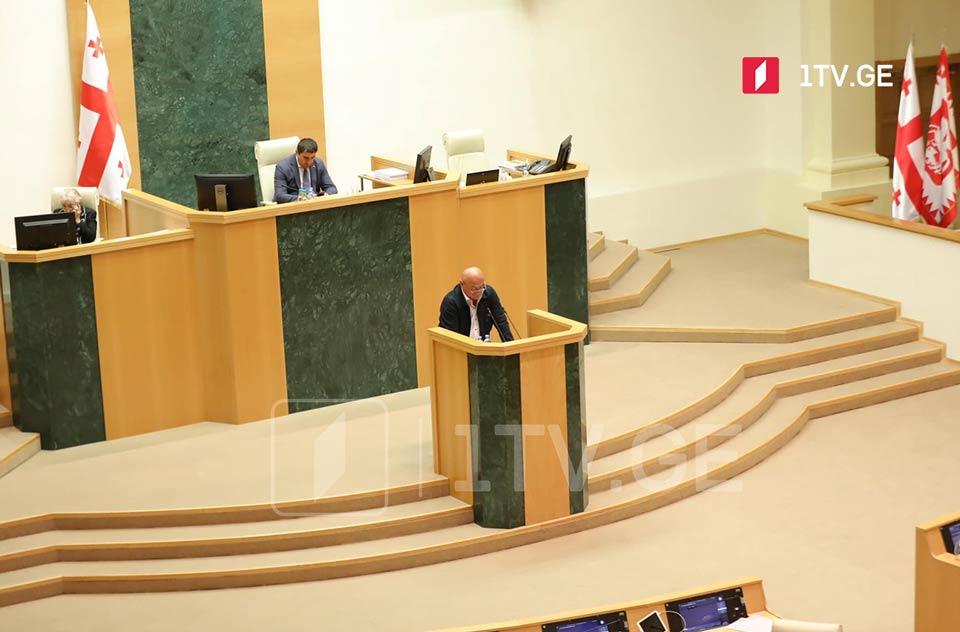 Vasil Maglaperidze: GPB broadcasted 70% of its original Georgian productions in 2021
Local, original Georgian productions accounted for 70% of the GPB's radio and television broadcasts in 2021, Chairman of the GPB Board of Trustees, Vasil Maglaperidze, told MPs on Wednesday.
During a report presentation on the Public Broadcaster's work to the parliament, Maglaperidze said, the GPB produced over 100 original Georgian products on its various platforms (television, radio, Teleskola), noting that a majority of broadcast time (32%) was devoted to culture and education.
"GPB First Channel produces documentaries and TV series about Georgia's history, the country's foreign relations, among other topics.
During the reporting period of 2021, GPB produced and aired about 30 feature films, documentaries and series worth nearly two million GEL, while the co-production investments reached half a million GEL," Maglaperidze went on.