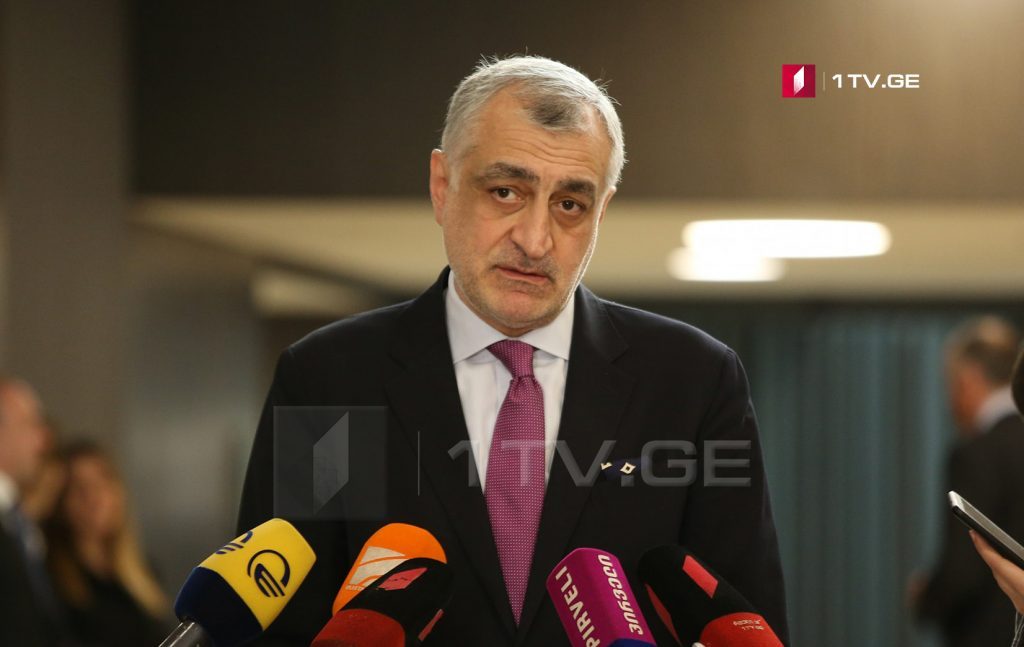 Mamuka Khazaradze to found public movement
Mamuka Khazaradze, founder of TBC Bank, will establish a new public movement in September. Khazaradze posted the statement about his plan on his Facebook page.
According to Khazaradze, he will found a movement together with his friends and professionals of various fields, the main purpose of which will be to unite the country and maintain its independence and freedom.
"Recent processes in the country are getting alarming. There is a deliberate process of splitting our community and fueling confrontation. The night of June 20 was the watershed when our dignified and free young people expressed their frank and firm protest against occupation and violence. This protest is a continuous struggle for the independence of our country," reads the statement.
According to him, it is necessary today to consolidate and unite a healthy, progressive and pro-Western society, since it is obvious that it is practically impossible to de-escalate the situation and achieve civil peace only with the efforts of the government or political parties.
"The active involvement of the society in the ongoing processes is necessary and therefore I think it is expedient to establish a new public movement which will be joined by representatives of various spheres, who want to build a modern western state in Georgia, which will have the most competitive and strongest economy in the region and where the rule of law will prevail," reads the statement.