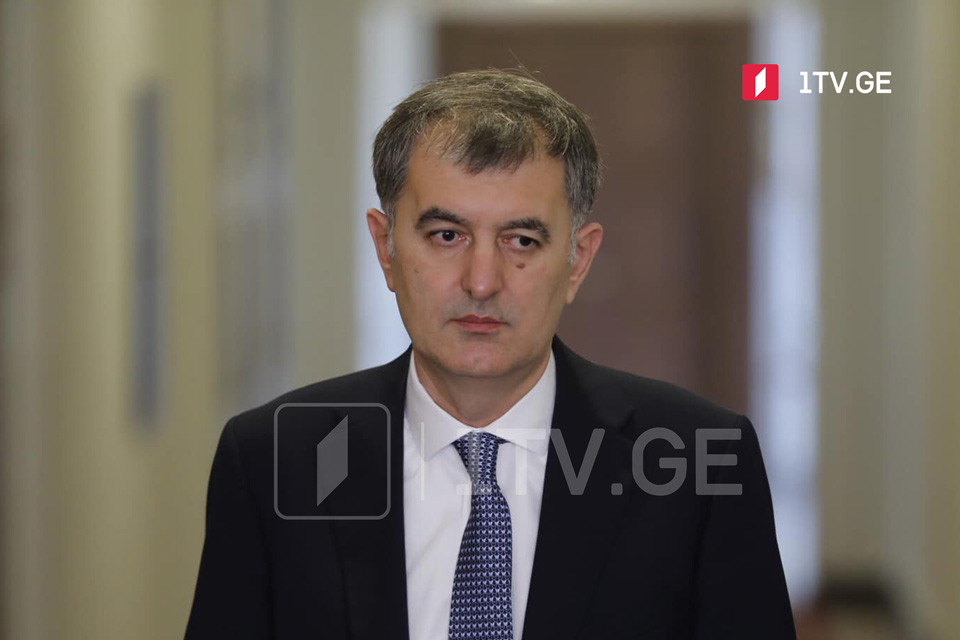 Ex-GD MPs launch public movement
Former Georgian Dream (GD) lawmakers Dimitri Khundadze, Mikheil Kavelashvili, and Sozar Subari founded a public movement.
The movement aims to find answers to many public policy questions and do everything to prevent war and ensure Georgia's irreversible integration into Europe. MP Subari explained on Thursday what the movement aims to accomplish, saying former PM Bidzina Ivanishvili's letter and the US Ambassador's response are the reason for this decision.
"The threat of war has slowed down but not avoided… The threat of war and Georgia becoming involved in it still stands," the MP added.
Three members of the Georgian Dream party, Sozar Subari, Mikheil Kavelashvili and Dimitri Khundadze, left the GD on June 29. MP Guram Macharashvili quit the ruling party and joined three MPs today.