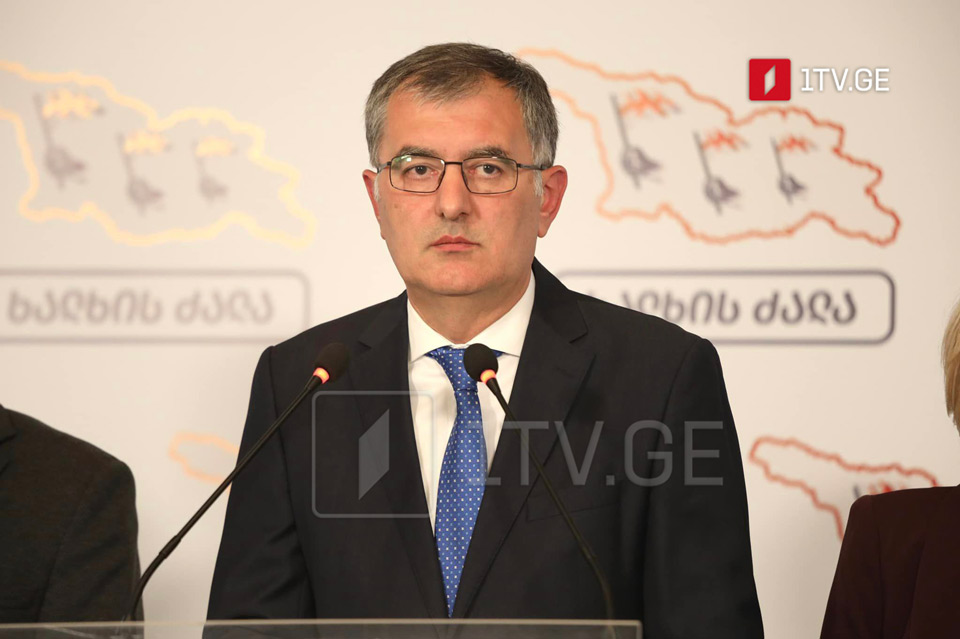 People's Party proposes that Parliament investigate and prosecute UNM's illegal conduct
The European Court of Human Rights (ECHR) recognized the violation of the right to life in the Shavadze case, and 15 years after the brutal murder of Shavadze, members of the United National Movement (UNM) claim that illegal detentions, torture, and murder of a person on non-existent charges, as well as blackmail and intimidation of his wife and young children, is the right thing," Sozar Subari, one of the People's Power leaders, posted on Facebook.
According to him, the arrest of Shavadze's killers demonstrated once again that the UNM is a criminal organization; hence, Subari proposed to begin prosecuting the UNM in Georgia's Parliament.
Sozar Subari believes there is a fight for party posts, power, and money inside the United National Movement.
"The United National Movement is a criminal institution that must be held accountable for its systemic and systematic crimes. That is why I advocate for the Parliament to investigate and prosecute the UNM's illegal conduct," Sozar Subari posted on social media.