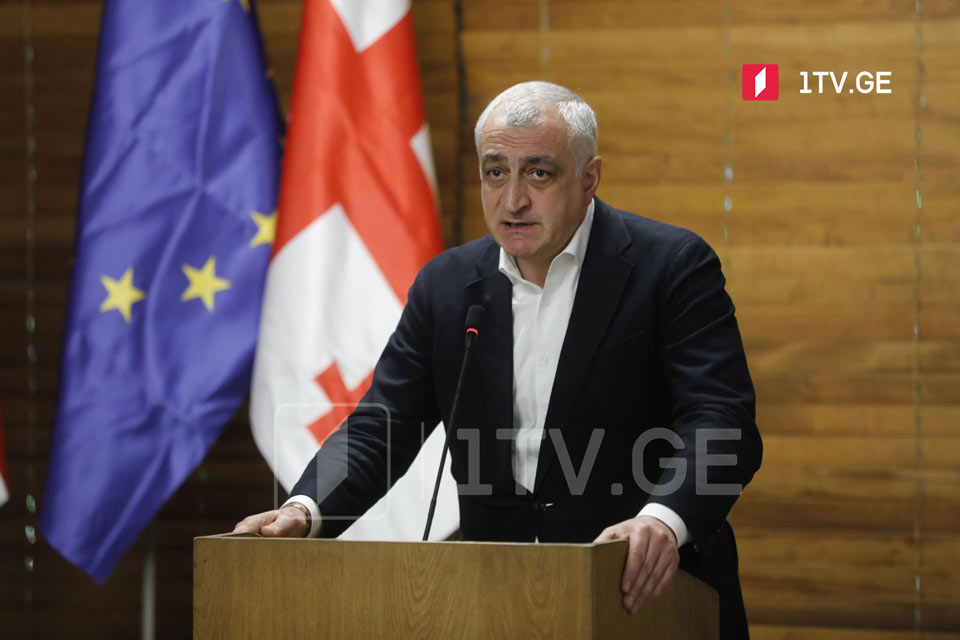 Lelo leader wonders who convinced ex-president to come to Georgia
Mamuka Khazaradze, the head of the opposition Lelo party, said in a statement that he hoped ex-President Mikheil Saakashvili would eventually reveal who pushed him to come to Georgia.
Khazaradze claimed that after 30 years of observing Georgian politics, every election brought a promise of change. Presidents were elected with a majority, and then these people were shattered, making it a public spectacle.
According to the Lelo leader, Georgia assassinated its first President, Zviad Gamsakhurdia. Treachery accompanied the process as a Georgian phenomenon.
"The same situation may be applied to Mikheil Saakashvili. Georgians are killing their elected president with their own hands, as they did under Gamsakhurdia's reign, with the cooperation of Russian intelligence agencies and internal adversaries," he recalled a proverb suggesting if something happened once, it reoccurs and repeats many times.
"Political vendettas, retaliation, and vengeance must cease. I hope that one day Saakashvili will reveal who convinced him to come to Georgia and provided him with security guarantees," Khazaradze explained.
He advised Georgians to use their common sense and put an end to "historical hatred" that serves the enemy's interests.