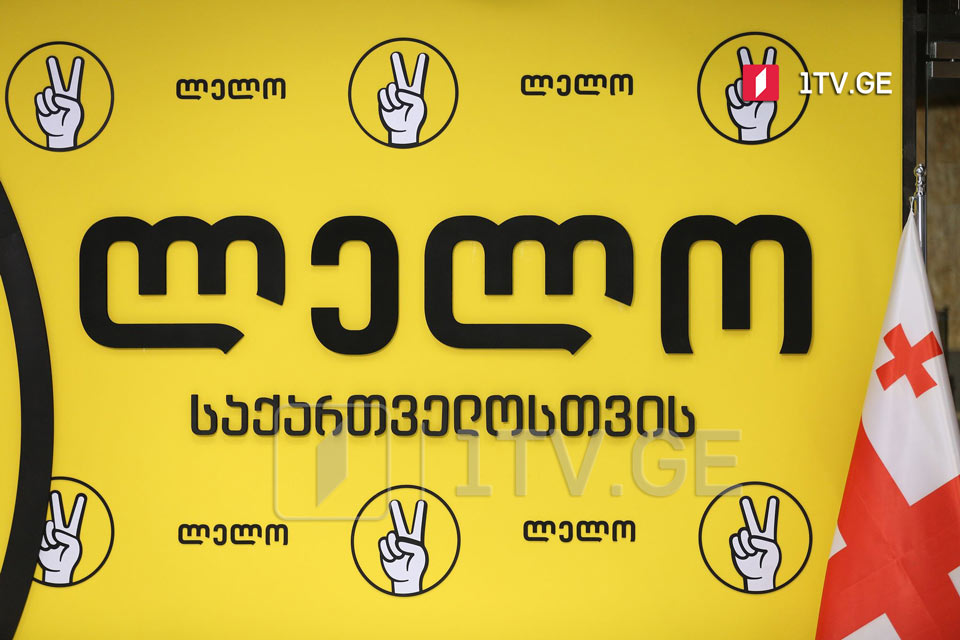 Lelo demands Lustration Law be adopted
The opposition Lelo party leader Mamuka Khazaradze demands the Lustration Law to be adopted shortly.
Lelo leader wrote on the social network that no collaborationist should work in a state institution.
"The war in Ukraine removed a mask from the faces of many people. The society saw supporters of Russian policies," he said.
According to Mamuka Khazaradze, this is not the first time when the Lelo party demands Lustration Law. The party has the corresponding legislative initiative already prepared.