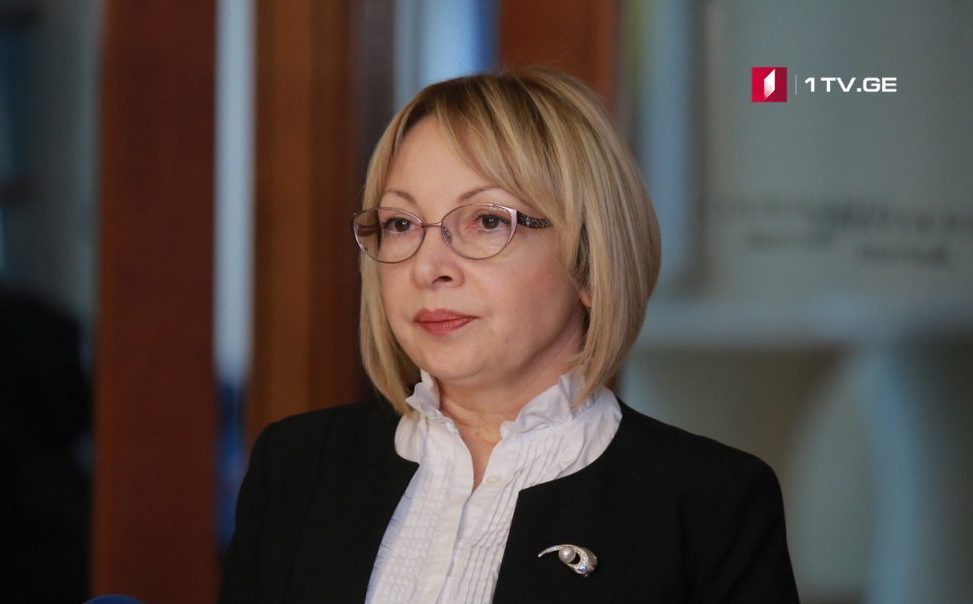 Lia Gigauri: Red Cross is expected to visit Zaza Gakheladze presumably today
The Red Cross is expected to visit Zaza Gakheladze presumably today, – Acting State Minister for Reconciliation and Civic Equality Lia Gigauri said.
According to Lia Gigauri, state agencies have intensive communication with all international partners and all mechanisms are aimed at the unconditional release of the hostages.
"We have an intensive communication with all our partners who can have some influence on these processes. As you know, a meeting within the framework of the Incident Prevention and Response Mechanism in Ergneti is scheduled for the 30th. I had a meeting with the head of the International Committee of the Red Cross in Georgia, who told me that the problems he encountered with visiting the detainee were related to the quarantine period. This period has already ended and they expect to be able to visit Zaza Gakheladze today. We are informed that his health is satisfactory and there is no danger.
As you know, at this stage, there were six people illegally detained recently, three of them have already been released from the occupied territory of Abkhazia, the remaining three are in the Tskhinvali region. Zaza Gakheladze is among them. Zaza Gakheladze and others should be released unconditionally", – Gigauri said.
The occupation regime detained Zaza Gakheladze on July 11.