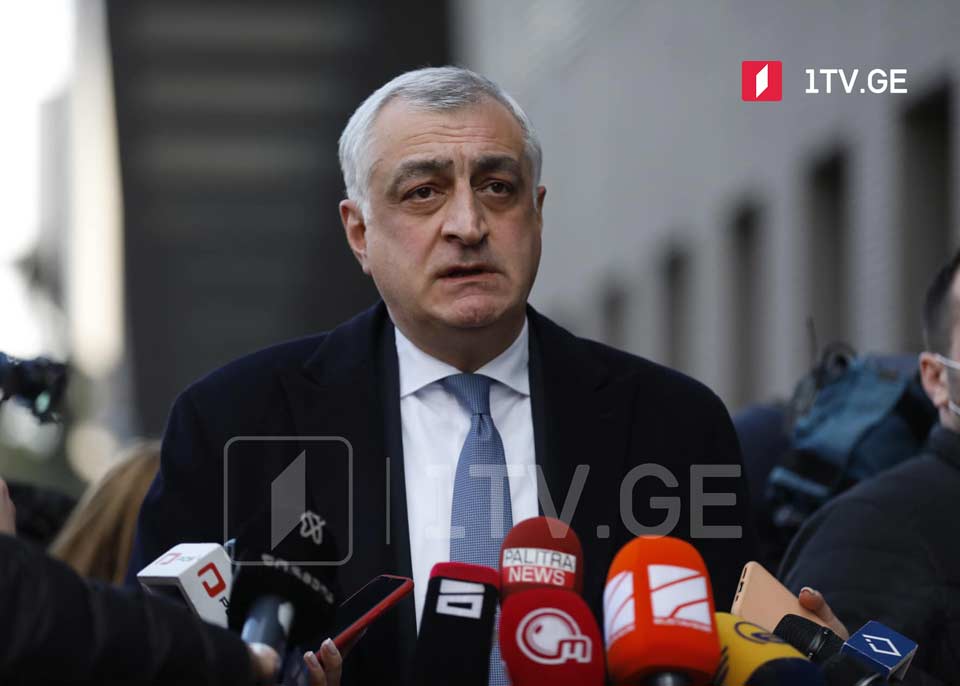 Lelo leader believes May 15 protest rally essence to change
"The essence of a large-scale protest rally planned for May 15 in Tbilisi will probably change. But the opposition will continue to struggle both in the street and parliament," said Mamuka Khazaradze, leader of the opposition Lelo party.
"We had no consultations yet. But we will continue to struggle for early elections in 2021 because the country will hardly move onto the proper way for development without restart, fair elections and new legislation," Khazaradze claimed.