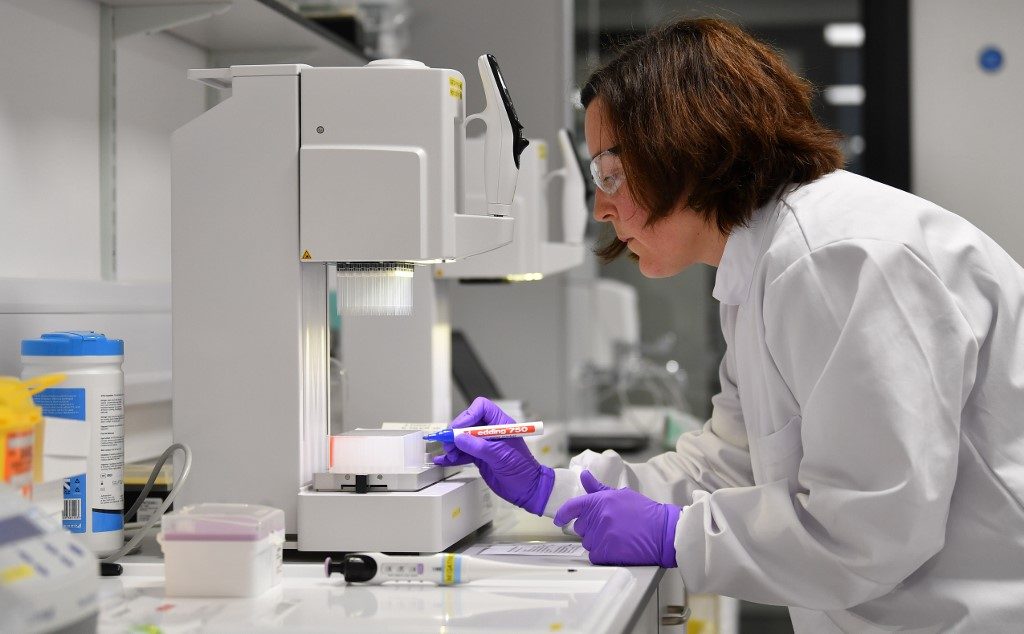 Israeli lab isolates COVID-19 antibody
Israel's Biological Research Institute claims it has isolated an antibody that could be used to develop a drug against coronavirus, the Time of Israel reported.
The Israeli-based online newspaper mentioned the Defense Ministry-run laboratory's statement saying that "it was the first in the world to reach three major milestones: finding an antibody that destroys the virus; that targets this coronavirus specifically; and that is monoclonal, lacking additional proteins that can cause complications for patients."
The lab believes this development could be useful for the creation of a coronavirus drug.
Israeli reported 16,289 active cases of COVID-19. 10,465 patients recovered from the virus and 238 died.