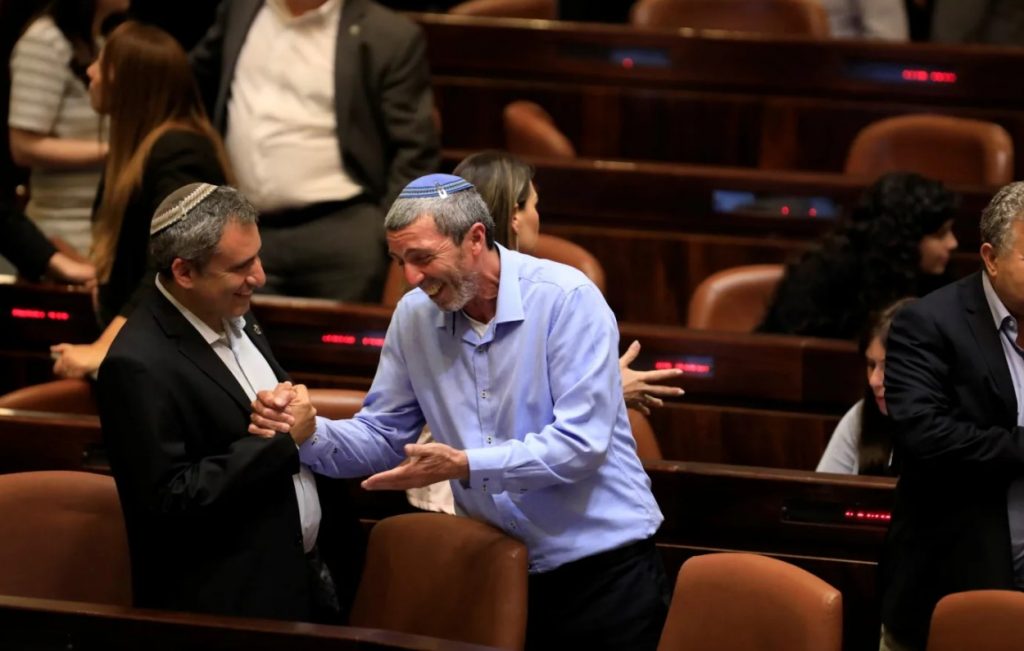 3 Israeli ministers placed under quarantine 
Higher Education Minister of Israel Zeev Elkin, Community Development Minister Orli Levi-Abekasis and Religious Services Minister Yaakov Avitan, as well as their aides, have been placed under quarantine, according to the local media outlets.
Israeli officials went into isolation after coming into contact with Jerusalem Affairs Minister Rafi Peretz, who had contracted COVID-19.
The coronavirus cases in Israel has reached 72,218. In total, 45,102 patients recovered and 526 died of the virus.