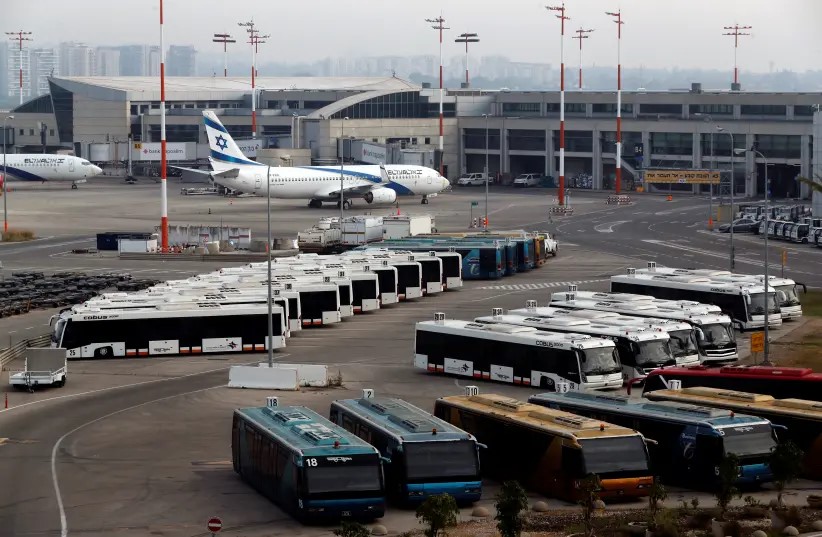 Israel extends ban on foreign entry
Israel has extended the ban on entry of foreigners into the country until August 1, Times of Israel reported.
The restriction will apply to those who are not Israeli citizens.
Since the virus outbreak, a total of 22 000 cases of coronavirus detected in Israel. The COVID-19-related death toll stands at 308.