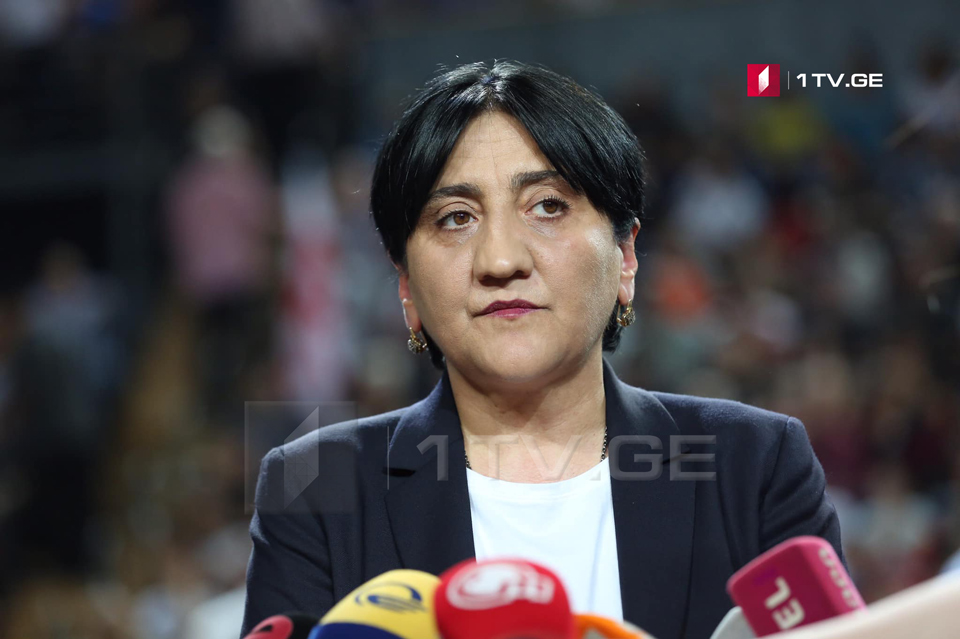 Irma Inashvili: It would be good if meetings with diplomats result in positive agreement
"It is very important that the meeting was held. It would be good if these meetings end with a positive agreement," said the leader of the Alliance of Patriots of Georgia, Irma Inashvili after the meeting with diplomats.
"We heard Archil Talakvadze's position. I have no problem communicating with him. It is too early to talk about the details, it is not correct. Let's wait for the development of events," said Inashvili.
Leaders of nine parties, including Parliament Speaker Archil Talakvadze, attended the meeting at the US Ambassador's residence. The EU Ambassador to Georgia has also attended the meeting.