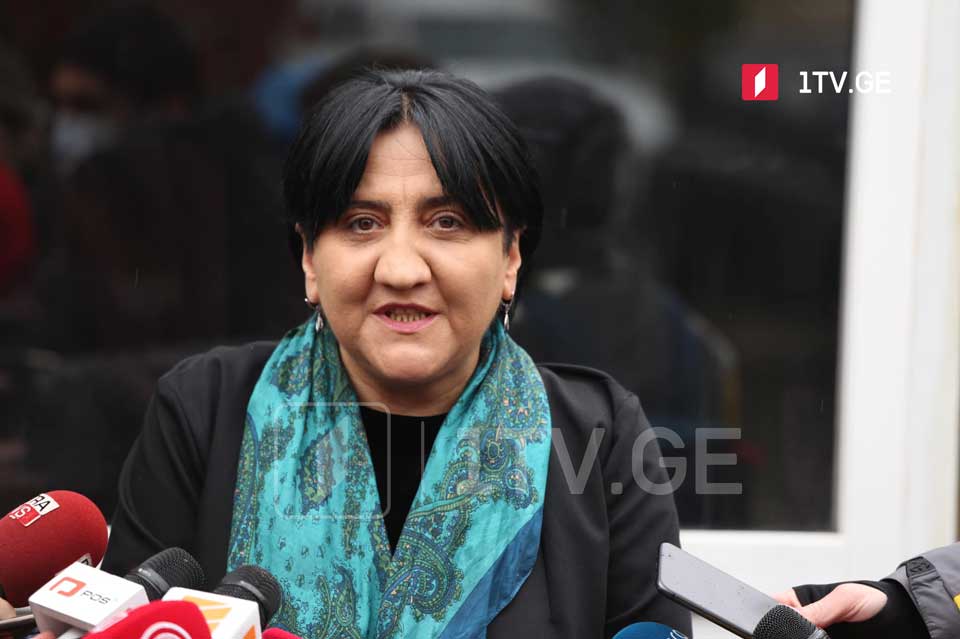 Alliance of Patriots tags agreement between Georgian Dream and Citizens as political performance
Irma Inashvili, Leader of the Alliance of Patriots Party tagged the agreement signed between the ruling Georgian Dream and Citizens party as a political performance.
According to Inashvili, taking up PM mandates by one of two persons will not assign legitimacy to the parliament since it is formed through the forged elections.
Inashvili said the Alliance of Patriots would begin mobilizing people across Georgia to demand early elections in Georgia. She added that street protests represented one of the elements of the party activities and democratic process.
On January 29, Aleko Elisashvili, leader of the Citizens party, declared they reached an agreement with the ruling Georgian Dream party. Levan Ioseliani and Aleko Elisashvili will take up their seats in the Parliament of the 10th Convocation.