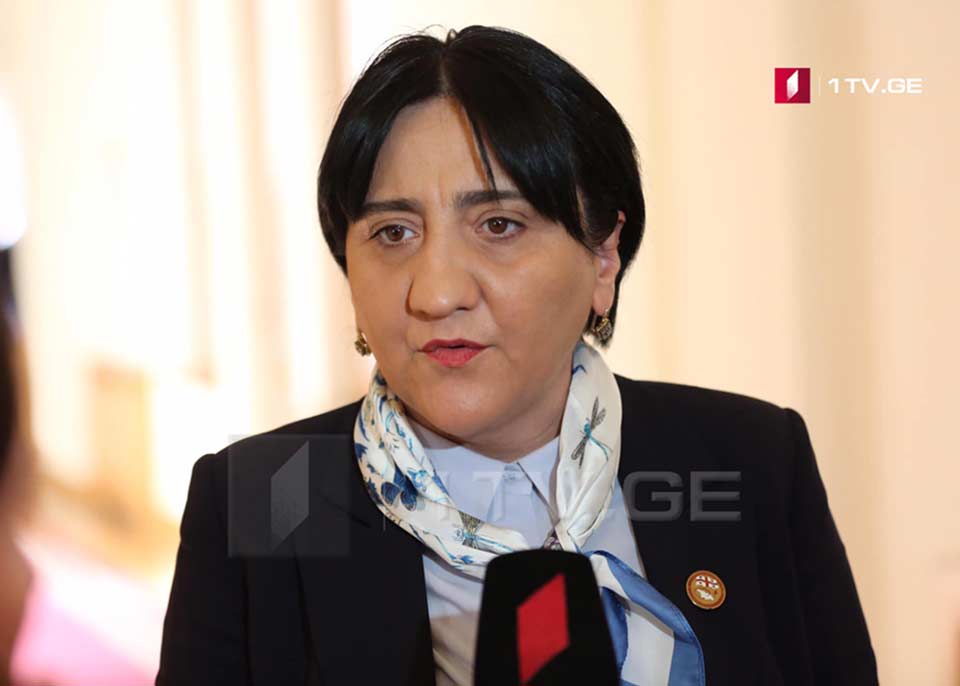 Alliance of Patriots requests to terminate parliamentary mandate
The leader of the Alliance of Patriots, Irma Inashvili, has officially appealed to the Speaker of the Parliament of Georgia with a request to terminate four parliamentary mandates obtained by her party at the October 31 parliamentary elections.
According to Irma Inashvili, she considers the process illegitimate since the parliamentary elections are rigged, and the opposition has presented a lot of evidence. Inashvili said their party renounces the mandates in the Parliament of 10th Convocation.
The party Citizens and two members of the Girchi party, Iago Khvichia and Vakhtang Megrelishvili, have not yet applied to the Parliament with a request to terminate their parliamentary powers.