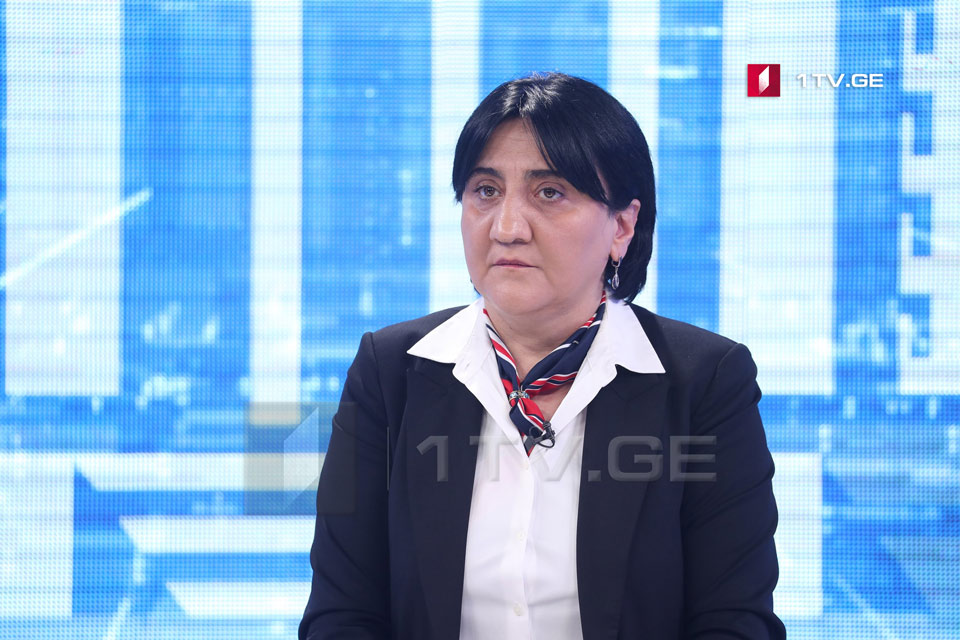 Alliance of Patriots to take part in 5th round of negotiations
The Alliance of Patriots will take part in the 5th round negotiations between the ruling Georgian Dream Party and the opposition, said Irma Inashvili, leader of Alliance of Patriots.
Inashvili claimed that she wished an agreement to be reached over the new elections in the country. "We had this demand from the beginning, and it has not changed since," Irma Inashvili said.
The leader of the Alliance of Patriots further elaborated that inflexibility and obstinacy, sometimes stupidity characterize the governments. Inashvili said she wished the Georgian Dream understand that taking up MP mandates by several opposition representatives would not change the political reality.
"Georgia will not have a multiparty parliament. New elections are essential to regain trust toward elections," Irma Inashvili stated.
The Georgian parliament unanimously approved the authority of Davit Zilpimiani, Fridon Injia, and Gela Mikadze, members of the Alliance of Patriots.