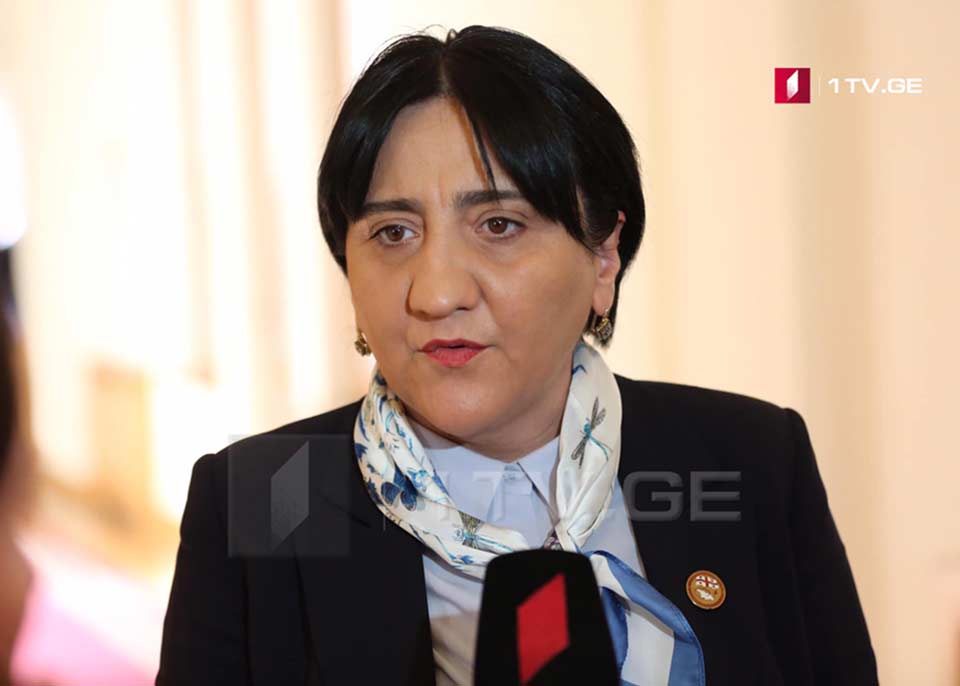 Alliance of Patriots: GD to do everything to keep parliamentary seats forever
Georgian Dream's actions demonstrate that the ruling party is committed to all kinds of lawlessness and immorality to stay in power. Irma Inashvili, leader of the Alliance of Patriots, commented on the majority decision against terminating opposition mandates.
According to her, it is no longer disputable that the Georgian Dream completely falsified the parliamentary elections.
The Georgian parliament unanimously voted against the termination of mandates to 51 opposition lawmakers on Tuesday.