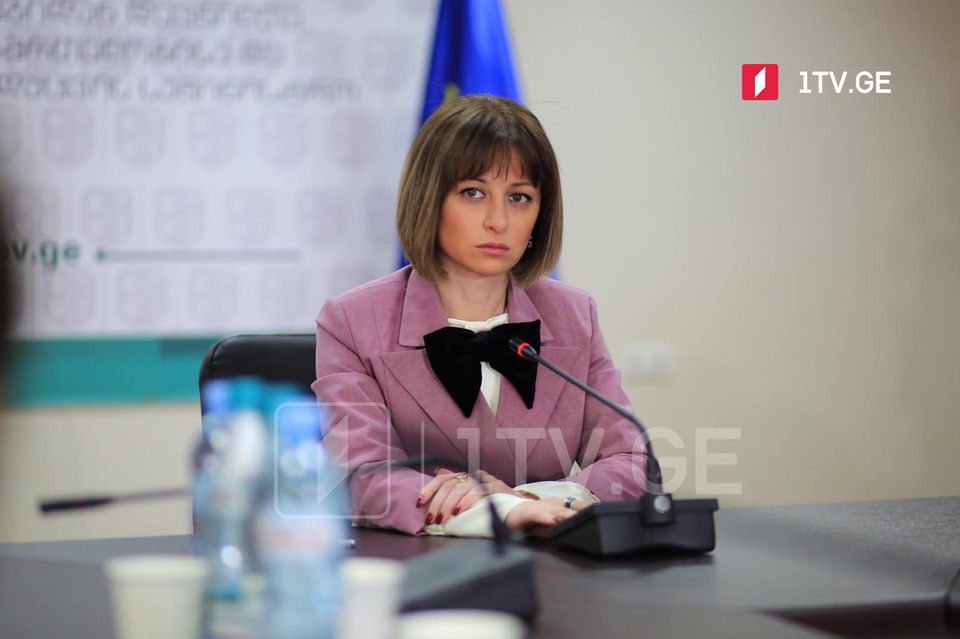 Hundred Georgian celebrities to publicly get Covid-19 jabs
Ekaterine Tikaradze, Georgian Health Minister, said that 100 well-known persons would receive Covid-19 vaccine shots in public to popularize the immunization process.
"This will be a part of the strategic communication that will demonstrate the reliability of the vaccine to people," Tikaradze said.
The minister stressed the immunization is voluntary. At the same time, she warned that the current epidemiological situation indicates the possibility of the third wave of a pandemic.