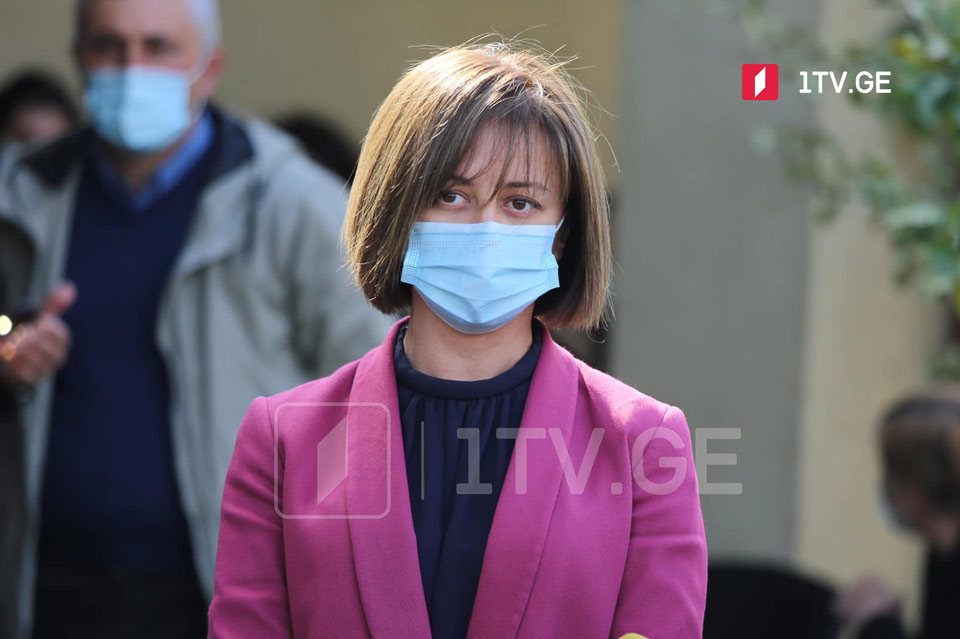 Positive cases to decline in coming weeks, Health Minister expects
Georgian Health Minister Ekaterine Tikaradze says Georgia is facing not the fifth but "a certain process of the fourth coronavirus wave."
According to the Minister, the number of positive cases will dwindle any day now after observing the COVID-19 spread rate.
Tikaradze added that the hospital sector has enough resources to manage the flow of patients.
Earlier today, Georgia reported 1,942 coronavirus cases, 4,650 recoveries, and 46 deaths.
As things stand, there are currently 6,166 Covid-19 patients being treated for Covid on words across Georgia, while 1,022 asymptomatic and mild symptom patients are being treated at government-assigned treatment facilities.