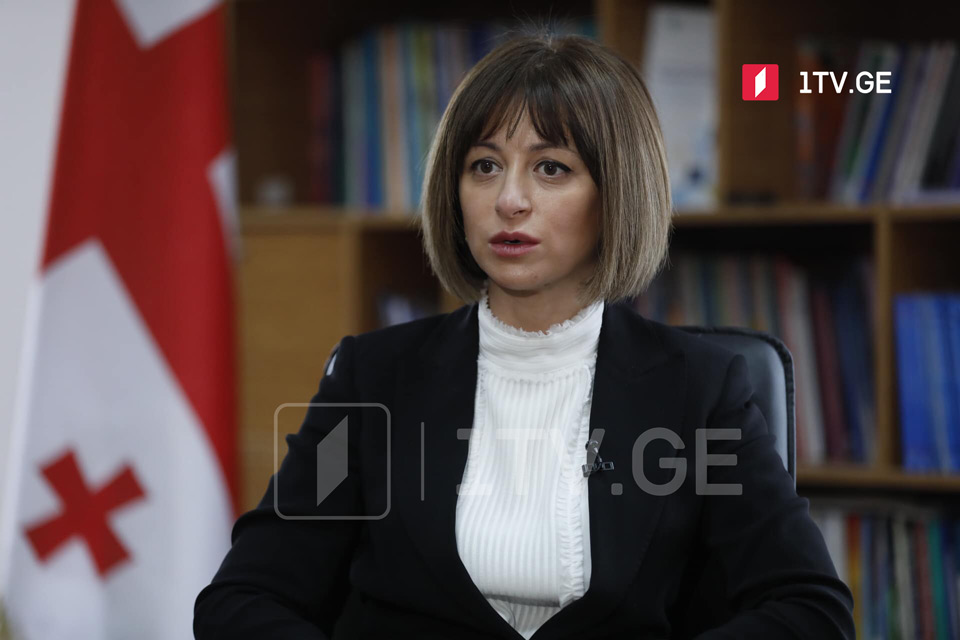 Health Minister to get AstraZeneca vaccine shot
Georgian Health Minister Ekaterine Tikaradze said she is ready to be vaccinated with Covid-19 AstraZeneca shot in public.
"We will finalize the strategy how to lead the vaccination campaign. We have to assure the population that AstraZeneca vaccine is safe," Tikaradze said in Rustavi-2 TV Company live air.
The 27-year-old nurse from the Akhaltsikhe region developed an allergic reaction to the COVID-19 AstraZeneca vaccine on March 18 and fell into a coma.
The nurse was transported to Tbilisi following an anaphylactic reaction to the COVID-19 vaccine 30 minutes after the AstraZeneca shot. She died at the First University Clinic on March 19.