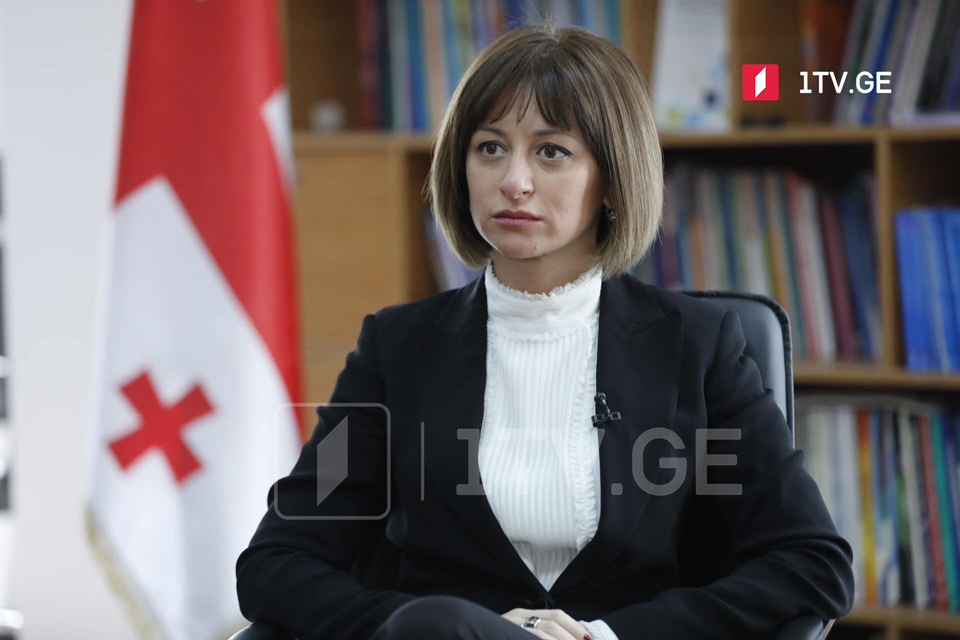 Health Minister: Georgia to begin mass Covid vaccination soon
"We will have a wide variety of vaccines soon. We plan to kick off the mass Covid-19 spraying," Georgian Health Minister Ekaterine Tikaradze said on Thursday.
"Active engagement in the vaccination is vital. We have added additional vaccination units in the regions following the high activity observed there.
We are working to obtain more COVID-19 shots. Unfortunately, we cannot specify dates as manufacturers requested confidentiality. Although, we will have a wide assortment of vaccines soon, including Moderna, Johnson & Johnson and Novovax. Our citizens will have quite a large selection to take care of their and public health", Tikaradze said.
Minister noted that lifting the movement restrictions is essential for citizens, especially in summer.
"The Council would decide based on the epidemiological situation in the country," she added.