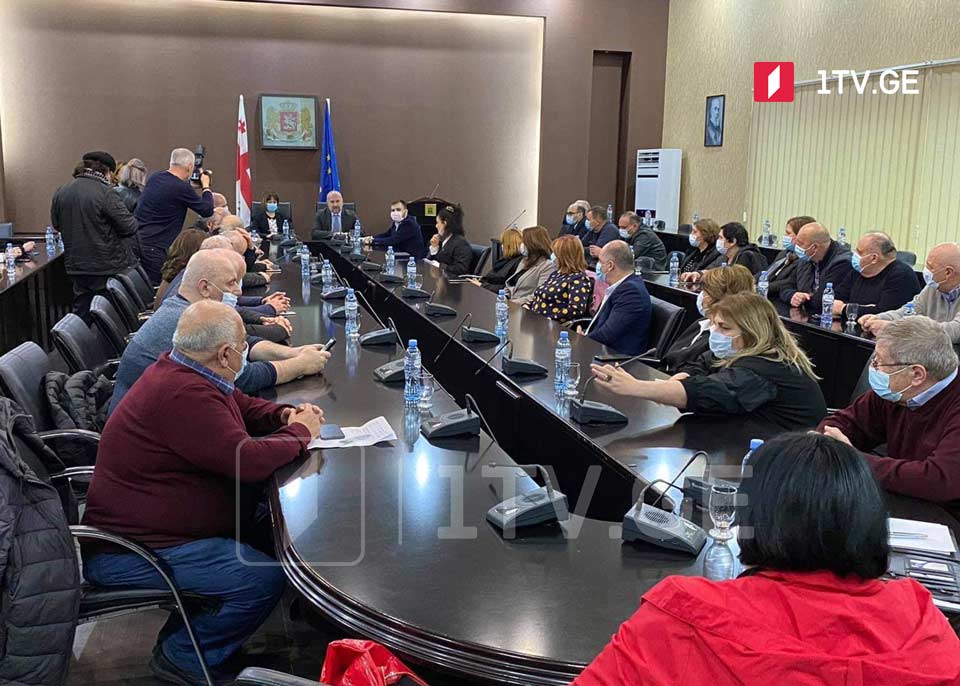 Georgian Health Minister meets regional medical staff
Georgian Health Minister Ekaterine Tikaradze met with the medical staff in the Imereti region of western Georgia.
The meeting discussed the fight against the Covid-19 pandemic and vaccination issues. The minister once again called on her colleagues to be actively involved in the immunization process and noted that vaccination is the most effective and safe way to beat the COVID-19 infection.
Health Minister also spoke about the Pfizer vaccine that will enter the country on Wednesday. According to Ekaterine Tikaradze, the vaccination process will become more active gradually.
Georgian Health Minister got her AstraZeneca Covid-19 shot at the Sachkhere Medical Center today.