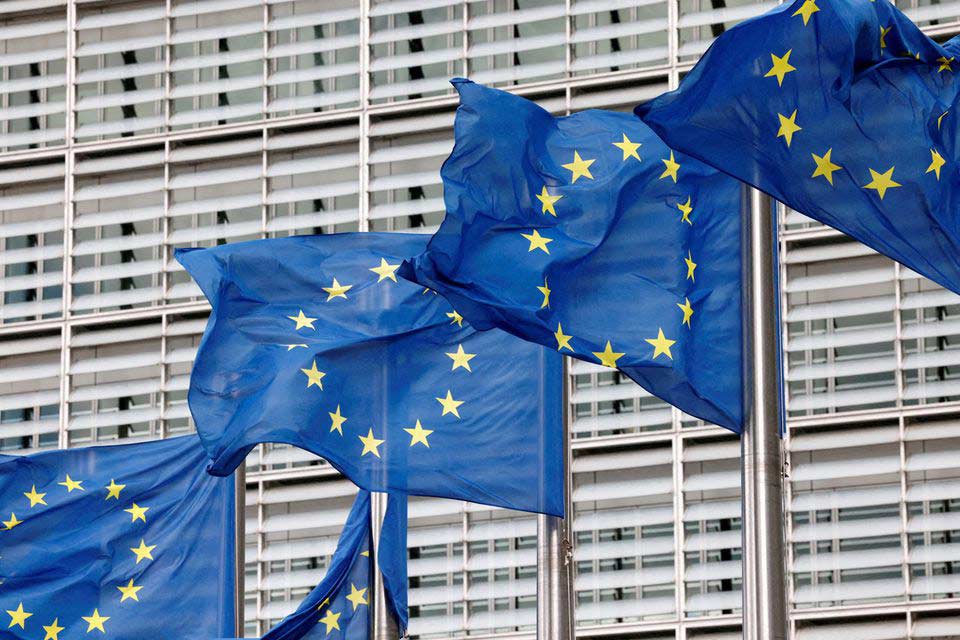 EU encourages negative COVID-19 test for travellers coming from China
European Union member states agreed on Wednesday to "strongly encourage" a requirement that would obligate all travellers coming from China, regardless of nationality, to present a negative COVID-19 test as the number of infections surges in the Asian country, Euronews reported.
According to the media outlet, the coronavirus test should be taken no more than 48 hours before embarking on the flight.
"The decision, which is not legally binding, was made by the EU's integrated political crisis response (IPCR), a body that helps coordinate crisis management among the 27 member states. The IPCR also agreed that passengers on flights to and from China to the EU should wear medical masks or respirators, in addition to other hygiene measures that national authorities might mandate. Member states are urged to conduct "random testing" on passengers arriving from China," Euronews wrote.
Some EU countries, such as Italy, France and Spain, imposed their own unilateral travel measures in response to a mass outbreak of COVID-19 cases in China.
According to World Health Organisation (WHO), China registered 242 deaths from COVID-19 in the week of 26 December. But last month, a UK-based group of health experts said that around 9,000 people could be dying from the disease every day.
Beijing described the travel restrictions as "unacceptable" and "discriminatory".