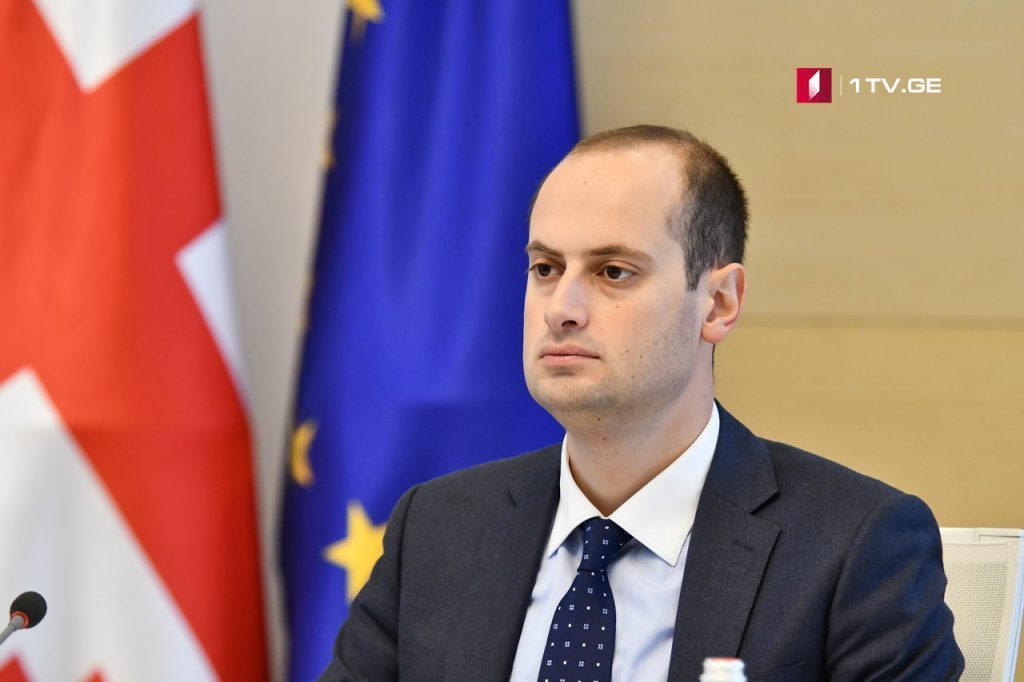 Georgian Foreign Minister says airstrikes in Syria is proper and needed response
Georgian Foreign Minister Mikheil Janelidze described launched airstrikes in Syria in an early morning operation targeting alleged chemical weapons sites as 'proper and needed response.' Janelidze released a statement in Twitter.
"Strikes by US, France and UK in Syria serve as proper and needed response in response of use of chemical weapons against peaceful civilians. Use of chemical weapons is not acceptable and everyone responsible should be punished," Foreign Minister wrote.
The US, UK and France have launched air strikes against what they allege are Syrian chemical weapons facilities in response to chemical weapons attack in a Damascus suburb a week ago.