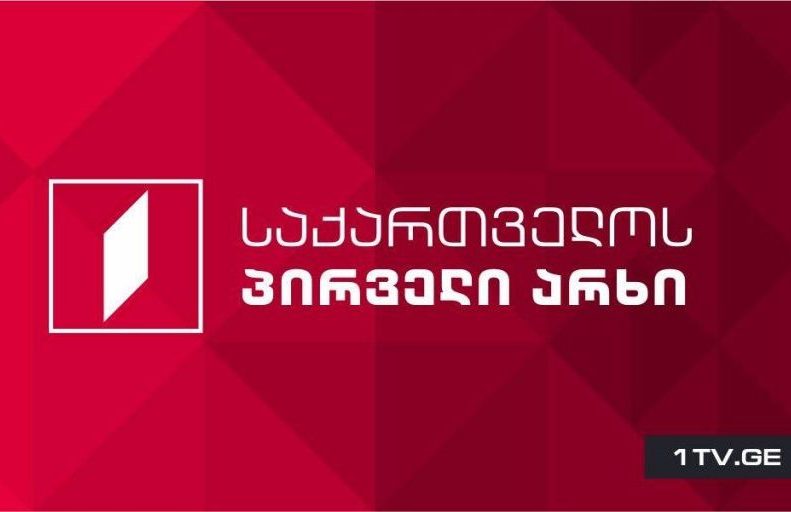 Georgian First Channel invites Zugdidi Mayoral candidates to debates
The Georgian First Channel invites Mayoral candidates of Zugdidi city of western Samegrelo region to participation in the debates.
The First Channel always allocates airtime to entities participating in the elections. The debates among 14 candidates were held three times. Ten minutes were allocated to 15 candidates each in the main news bulletin "Moambe" and this will continue in the future.
Due to the high interest of the public, the Georgian First Channel also invites Zugdidi Mayoral candidates to debates and takes the responsibility to hold the debates in line with international standards and unbiased environment where the candidates will have the opportunity to introduce their programs to votes in equal conditions.
The First Channel kindly asks the candidates to inform the broadcaster about their decision within 2-day term so that the channel is able to plan the program in a timely manner and agree on the date and format of the debates with the participants.