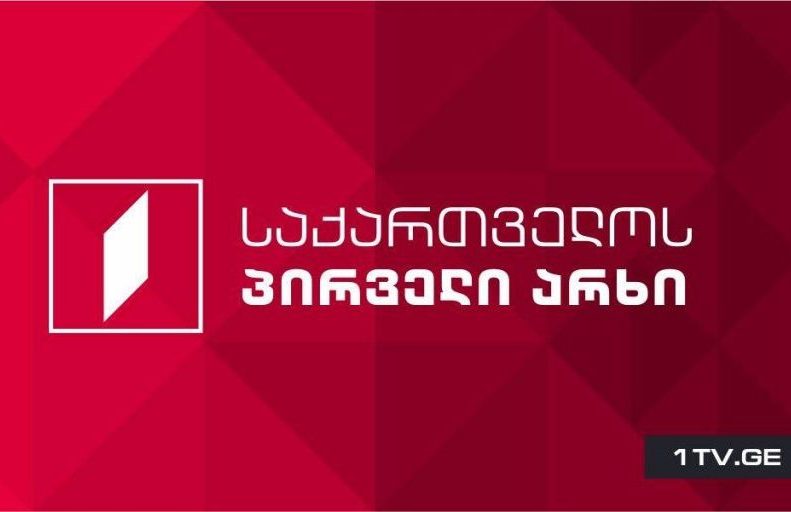 Georgian First Channel comments about statement of FC "Chikhura"
The Georgian First Channel commented about the statement of Football Club "Chikhura" based on which the football fans need to know that the FC, due to financial interests, made the decision to give First Channel the right to transmit only the domestically held match between "Chikhura" and "Aberdeen" FC of Scotland.
The live transmission was provided to TV viewers on July 25. The First Channel will not broadcast the match to be held in Scotland on August 1. The football fans will have the ability to watch only internet streaming at 1tv.ge.