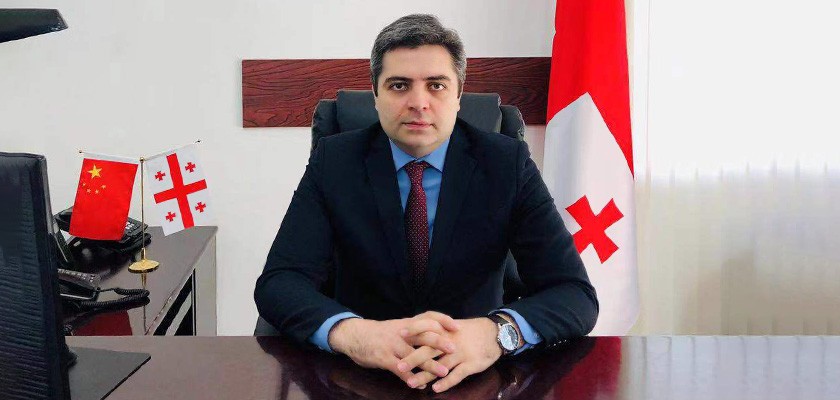 Two Georgian citizens being in Wuhan will be evacuated to France
Two Georgian citizens out of 4 currently being in the Chinese city of Wuhan, which is considered to be the epicenter of the novel coronavirus outbreak, will be evacuated to France on February 2 – Archil Kalandia, Georgian Ambassador to China told Georgian First Channel.
"Two other citizens refused to be evacuated and preferred to stay in Wuhan. They claimed that they would feel safer there than in any other country. Georgian citizens also live in other regions of China. We are in constant contact with them. Fortunately, they feel well and are observing safety measures," Kalandia said.
A Turkish military-transport plane is bringing 42 passengers including Georgian citizens from the Chinese city of Wuhan. The plane will land in Turkish capital Ankara at 21:00 Tbilisi time.
As reported by the Turkish media, the passengers include Turkish, Georgian, Azerbaijani and Albanian citizens.
The passengers will be given special clothes and will spend 14 days in the quarantine on the territory of Turkey.
Countries began evacuating their citizens from the Chinese city of Wuhan to prevent the epidemic's spread.