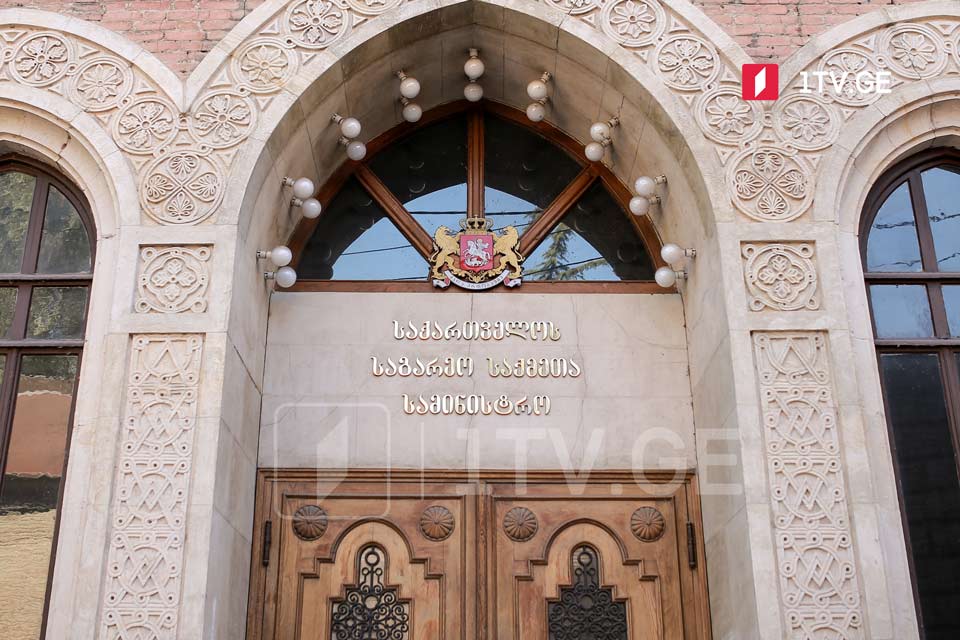 Up to 3 thousand Georgian citizens assisted in Ukraine, Foreign Ministry says
Georgian Foreign Ministry continues to assist Georgian citizens in Ukraine with their supply of items of primary consumption, transportation, accommodation and evacuation.
The Ministry assisted up to 3 thousand Georgians. One hundred Georgians returned to their homeland last week by specially appointed buses, which regularly travel from Lviv to Warsaw.
Diplomatic representatives continue to work in an emergency regime after the breakout of military hostilities.