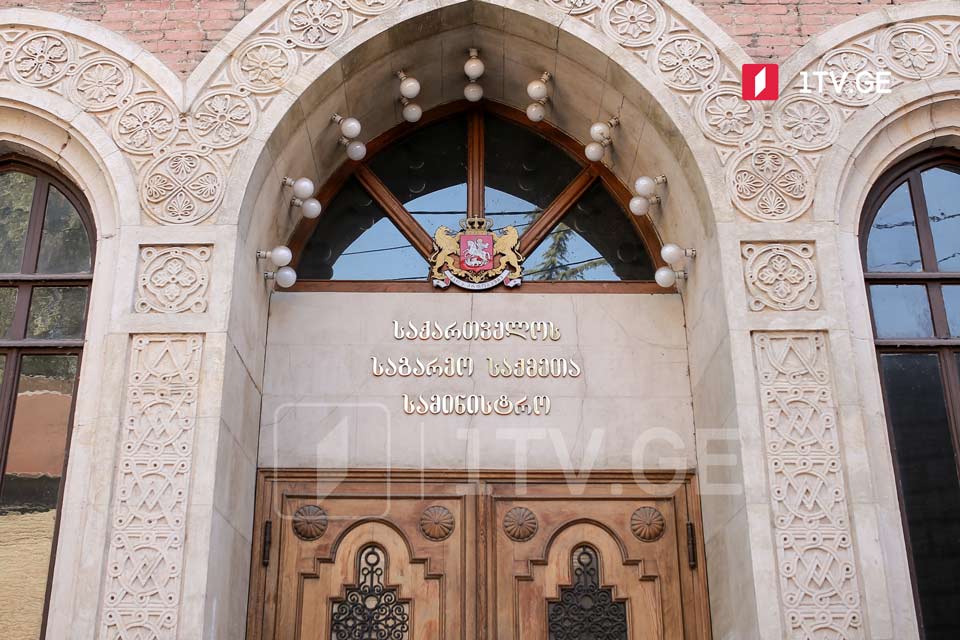 Georgian Foreign Ministry extends condolences to Turkish government, people
Georgian Ministry of Foreign Affairs offered condolences to the Turkish government and people over the Gaziantep road accident.
"It was with great sadness that we learned of the loss of lives as a result of the horrible accident in Turkey. Our heartfelt condolences go out to the families and friends of the deceased. We wish swift recovery to all injured. Georgia stands with you in this time of grief," Foreign Ministry wrote on Twitter.
A road accident in Gaziantep, Turkey, claimed the lives of at least 16 people, among them 3 doctors, two journalists and three fire-fighters, according to the latest information.
It was with great sadness that we learned of the loss of lives as a result of the horrible accident in Turkiye. Our heartfelt condolences go out to the families & friends of the deceased. We wish swift recovery to all injured. 🇬🇪stands with you in this time of grief. @MFATurkiye

— MFA of Georgia (@MFAgovge) August 20, 2022