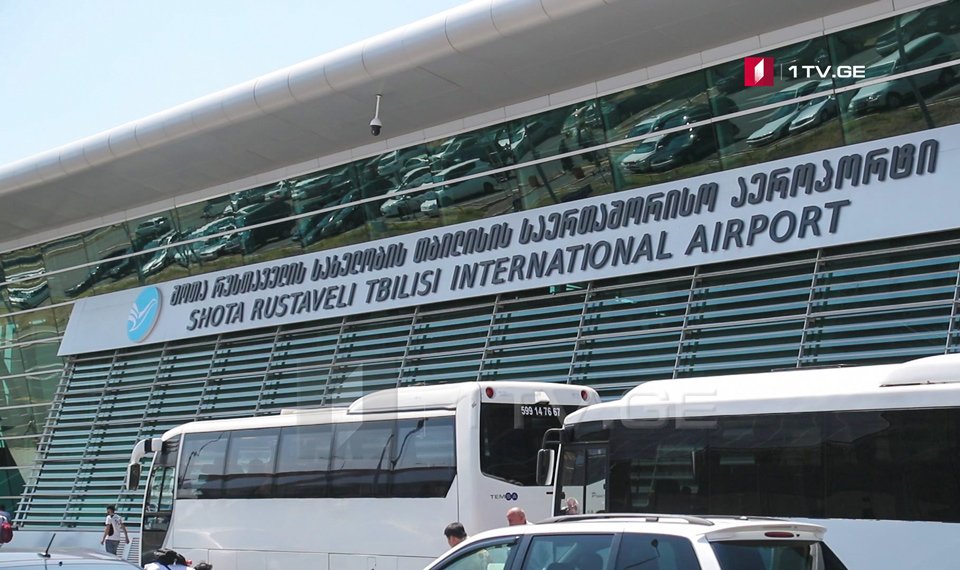 Two Georgian citizens return from Kabul
Polish Airlines brought two Georgian citizens, employed at a British company in Kabul, to Georgia.
According to one of the Georgian citizens Zaur Jakeli, they had constant contact with the Georgian Foreign Ministry and those Georgians, who were awaiting evacuation at the airport.
Sixteen Georgian nationals would return to Georgia, the Foreign Ministry confirmed to the Georgian Public Broadcaster (GPB) on August 20. They were transported to the airport through a safe corridor by armoured cars.