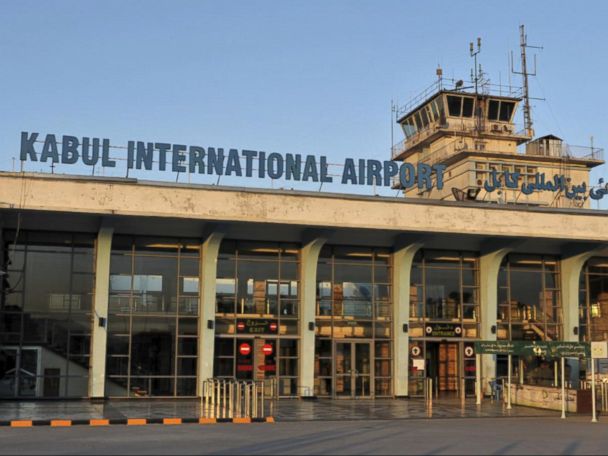 Georgian citizens await evacuation from Afghanistan at Kabul Airport
Georgian citizens employed at a Canadian company in Kabul are awaiting evacuation at the airport.
The Georgian citizens posted on the social network Facebook that they arrived at the Kabul International Airport. However, they could not answer either phone calls or messages.
Sixteen Georgian nationals would return to Georgia, the Foreign Ministry confirmed to the Georgian Public Broadcaster (GPB). They were transported to the airport through a safe corridor by armoured cars.