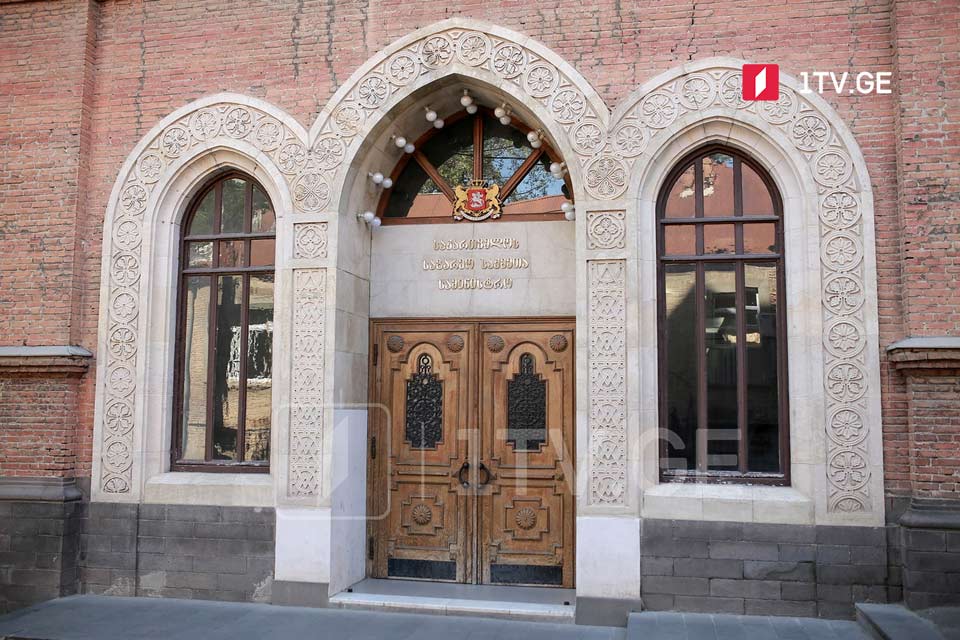 Georgian Embassy and Consulates in Ukraine to work in emergency regime
Georgia closely observes the ongoing developments around Ukraine together with partner states and international organizations, reads the statement of Georgian Foreign Ministry.
Due to the high risk of escalation of tension and probability of invasion, Georgian Embassy in Kyiv and Consulates in Odessa and Donetsk are transformed onto an emergency working regime.
A hotline is activated for Georgian citizens in Ukraine: +380 (63) 376 77 68; +380 (93) 761 17 17.  Georgian diplomatic representations are in constant communication with Georgian citizens.
EU Member states and the US called on their citizens for evacuation.