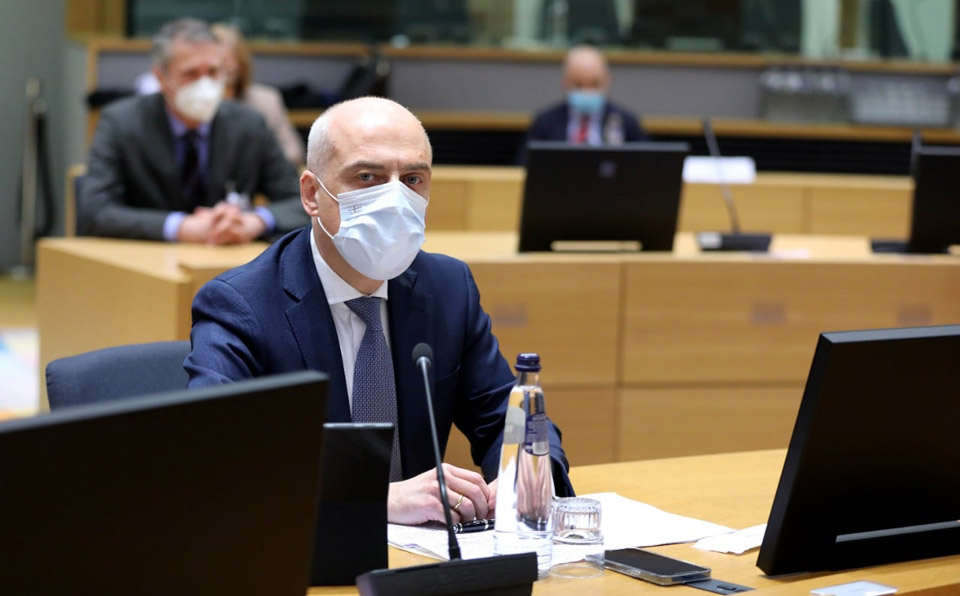 FM: Bilateral contacts with Ukraine to contribute to having joint positions over NATO and EU integration
Georgian Foreign Minister David Zalkaliani met his Ukrainian counterpart Dmytro Kuleba within the framework of Antalya Diplomacy Forum.
The two foreign ministers spoke about bilateral relations between Georgia and Ukraine and the joint path on the integration into European and Euro-Atlantic structures.
According to FM David Zalkaliani, the sides focused on joint steps to speed up the EU integration process.
"The bilateral contacts that we have with Ukraine, contribute to our cooperation in multilateral formats to have coordinated and joint positions over significant issues such as the NATO, EU integration and resolution of conflicts," Zalkaliani claimed.
Georgian Foreign Minister David Zalkaliani participates in June 18-20 Antalya Diplomacy Forum in Turkey. Antalya Diplomacy
Forum is a high-level gathering of diplomacy professionals such as political leaders, diplomats, opinion makers or academics. It presents a platform for regional and global actors from the diplomacy, policy, and business spheres to exchange ideas and address international challenges.