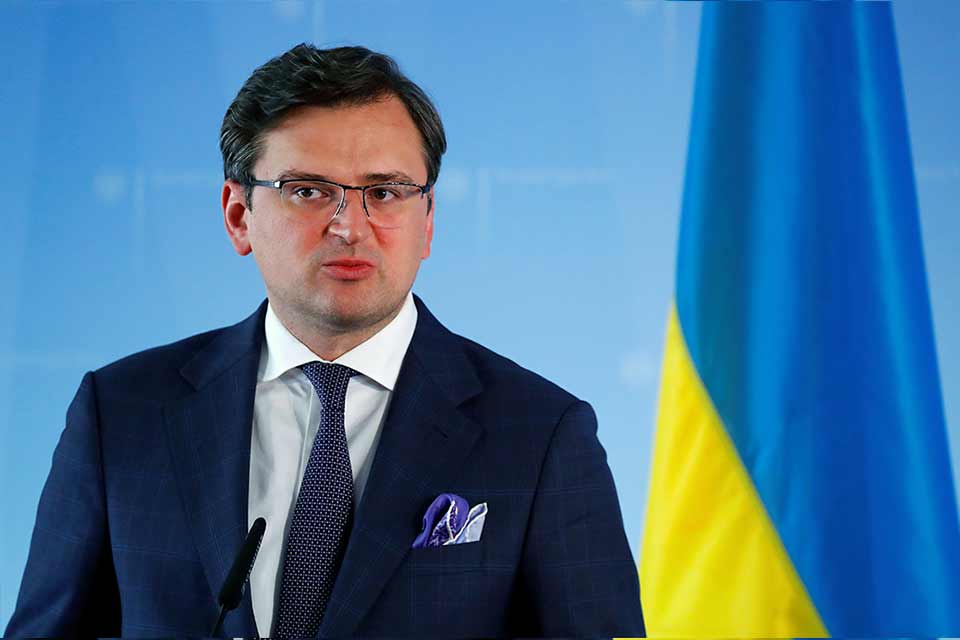 Ukrainian FM expects real steps toward NATO membership at Vilnius Summit
Ukraine will not be satisfied with any other decision from the NATO Summit in Vilnius in July, except for real steps towards its membership, said Ukrainian Foreign Minister Dmytro Kuleba.
Speaking with Evropeiska Pravda about Ukraine's ambitions at the Vilnius summit, Kuleba outlined scenarios unacceptable for Kyiv.
"If the allies decide that on the issue of NATO membership in Vilnius they will simply confirm the open door policy for the 130th time, then for Ukraine this is an unacceptable outcome of the summit.
If they try to offer us in Vilnius some positive things to deepen cooperation with NATO, but at the same time they do not take a single step towards Ukraine's membership in NATO, then this is unacceptable for us," he stated.
Ukrainian President Volodymyr Zelensky previously stated that Ukraine would not agree to alternative proposals that could replace NATO membership.
The NATO Summit in Vilnius will be held on July 11-12.