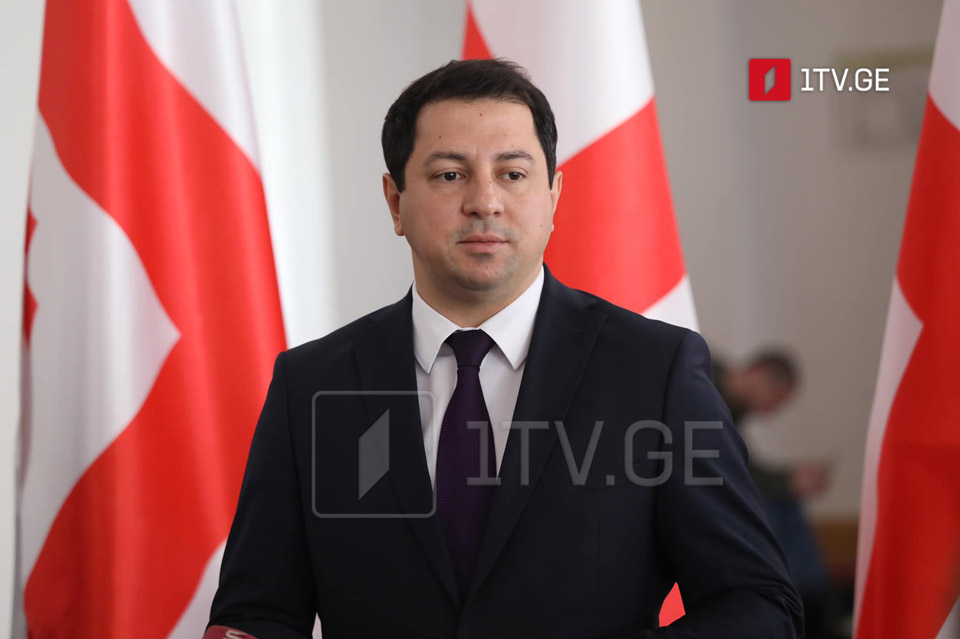 NATO summit affirms Georgia's progress, MP Talakvadze says
The Vilnius NATO summit affirms Georgia's progress, stated Archil Talakvadze, one of the leaders of the parliamentary majority.
"The Summit unequivocally reaffirmed its support for Georgia and confirmed that Georgia will definitely become a NATO member. The rest is a matter of political decision," he said.
Talakvadze further added that by following Sweden's example and becoming a more economically robust, stable, and successful nation, Georgia would become a highly desirable and stronger partner for NATO.
"Georgia is steadfastly advancing toward this goal and will eventually receive an invitation to join NATO," he stated.
Talakvadze said he expected more clear plan regarding Ukraine at the NATO summit.
"Ukraine requires even more support from NATO, and I hope work in this direction will continue after the Vilnius summit," he added.
The ruling party member also commented on statements made by the opposition, labelling them as examples of irresponsibility.
"The radical opposition's statements directly harm and undermine the friendship between Georgia and Ukraine. Georgia's government welcomes prioritized attention and increased support for Ukraine," he added.