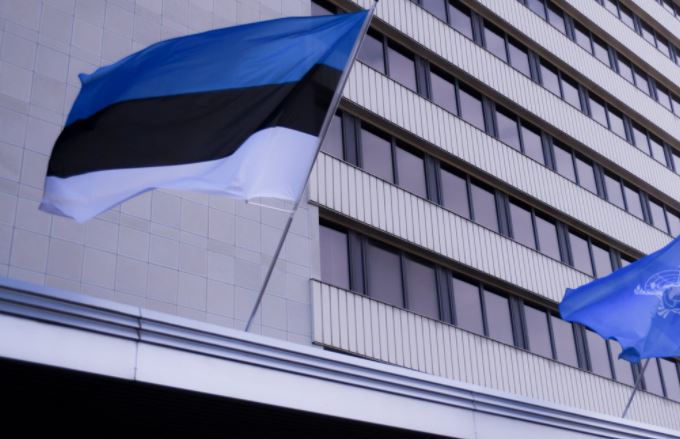 Estonia condemns Tskhinvali Court's ruling in Zaza Gakheladze case
Estonia condemned the occupied Tskhinvali court's ruling to sentence illegally detained Georgian citizen Zaza Gakheladze to 12.5 years in prison.
Foreign Ministry of Estonia Tweeted that Russia is responsible for harsh violation of human rights based on January 21 judgment of the Strasbourg-based European Court of Human rights.
"Estonia strongly condemns the decision of the occupation regime in Tskhinvali to extend the illegal detention of Georgian citizen Zaza Gakheladze by 12+ years. According to 21 Jan ECHR judgment, Russia bears responsibility for grave human rights violations," Estonian Foreign Ministry said.
The occupied Tskhinvali Court sentenced the unlawfully detained Georgian citizen Zaza Gakheladze to 12 years and six months in prison on February 5.
Estonia?? strongly condemns the decision of the occupation regime in Tskhinvali to extend the illegal detention of #GE ??citizen Zaza Gakheladze by 12+ years. According to 21 Jan #ECHR judgement, #Russia bears responsibility for grave #humanrights violations. pic.twitter.com/65V3KHNu2x

— Estonian MFA ?? (@MFAestonia) February 5, 2021