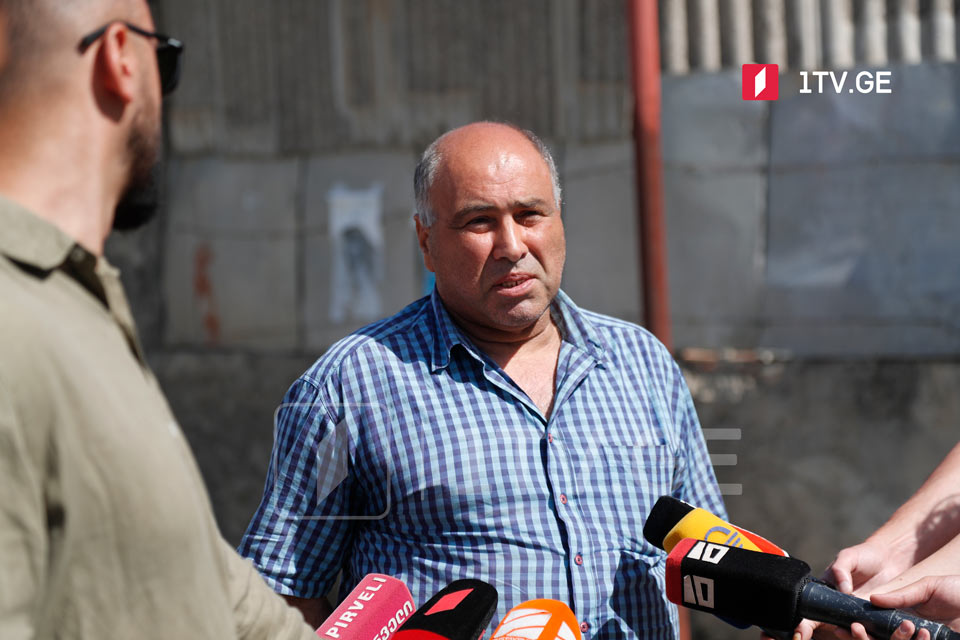 Unlawfully detained Gakheladze's family to rally in Kvemo Chala Village
Mikheil Gakheladze, a father of Zaza Gakheladze, a Georgian citizen illegally detained and sentenced by the Russia-occupied Tskhinvali region, announced today that he changed his mind to enter the occupied territory following the Patriarchate's request.
"The Patriarchate prepared a letter for the Russian Patriarch. We will wait for a month till the next IPRM meeting. I would enter the occupied territory if no progress achieved," Zaza Gakheladze's father stressed.
He added that the family would hold a rally in the village of Kvemo Chala later on Wednesday.
Opposition MP Giorgi Botkoveli, on his part, stressed the Georgian government ditched the family of unlawfully detained Zaza Gakheladze.
Georgian citizen Zaza Gakheladze was sentenced to 12 years and six months in prison by the de facto Supreme Court of the Russian-occupied Tskhinvali region on February 5.
Zaza Gakheladze, a local of the Kvemo Chala village, Kaspi Municipality, was detained and wounded in his leg at Skhvilo Fortress on July 11. The occupied regime charged him for an attempt to cross the so-called border illegally and for the attempted murder of a Russian soldier.