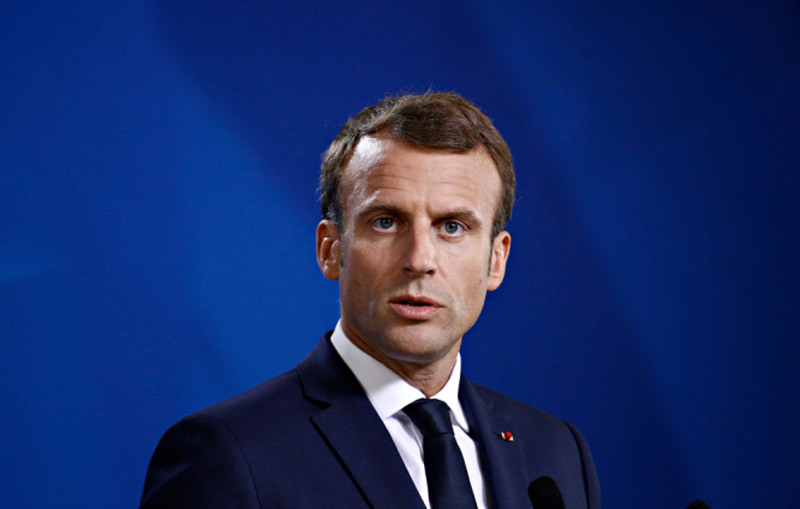 Door to Europe open for Ukraine. We also consider membership requests of Moldova, Georgia, French President says 
"Our goal is to pressure Russia to make a ceasefire decision," French President Emmanuel Macron stated at the joint press conference with President Michel and President von der Leyen in Versailles.
Remarking on the EU membership request of Georgia, Ukraine, and Moldova, President Macron said, "The Versailles Declaration we have discussed today is about European sovereignty. The future and security of the European Union depend on it."
"Our message to the Ukrainian people is that the door to Europe is open to them as we share common democratic values. We will also consider the membership requests of Moldova and Georgia, being assessed by the European Commission," Emmanuel Macron asserted.