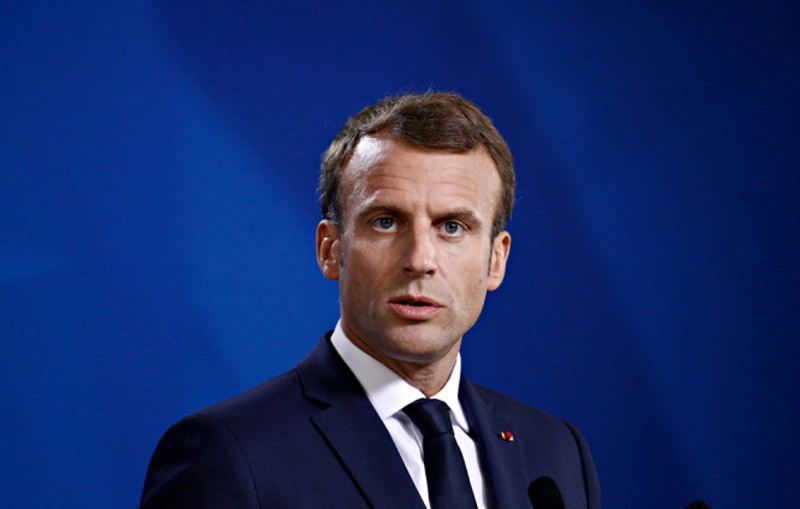 President Macron says EU expansion cannot be the only solution to stability of its neighbors
French President Emmanuel Macron said that joining the European Union "can't be the only answer to the stability" of neighboring countries such as Ukraine, Moldova and Georgia, CNN reported.
"First of all, because it is a process that is rightly demanding, and because we must also continue to simplify our Europe so that it is more efficient," Macron said during a joint news conference with Moldovan President Maia Sandu on Wednesday in Moldova's capital of Chișinău.
He stressed the importance of building a broader European political community to cooperate over key issues such as defense and security, which would not be a substitute for adhesion.
EU leaders will gather at the end of June in Brussels to discuss the candidacy applications of Ukraine, Moldova and Georgia. This will be the last EU summit held under the French presidency.
"My role is to build consensus," Macron said.