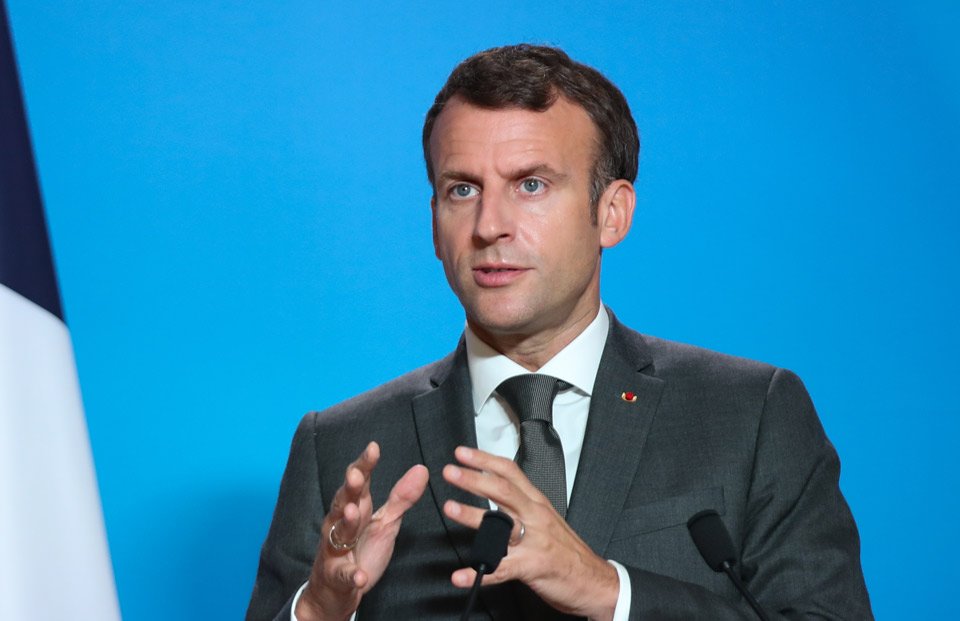 Russia's Putin made 'historic' error, French President says
Russian President Vladimir Putin committed a "historic and fundamental error" by invading Ukraine, French President Emmanuel Macron said in an interview with French media.
According to France's leader, Russia is now "isolated."
"I told him [Putin ] that he made a historic and fundamental error for his people, for himself and for history," said Macron. "I think he has isolated himself. Isolating oneself is one thing, but being able to get out of it is a difficult path."
France's leader also said he did not "rule out" a visit to the Ukraine capital, Kyiv.
Thousands of people have been killed and millions others displaced since Russia invaded Ukraine on February 24, creating the worst refugee crisis in Europe since World War II.