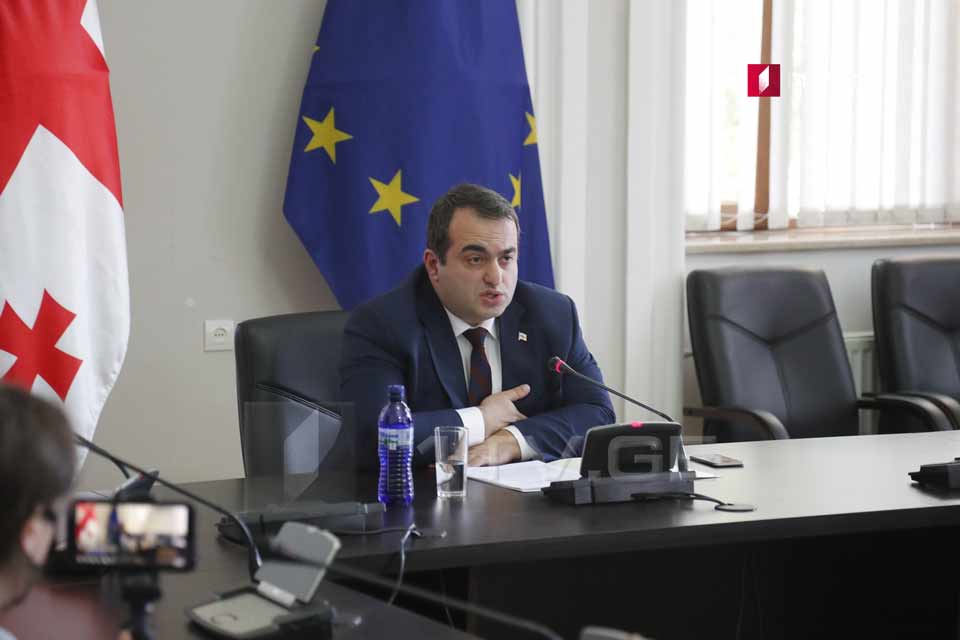 Deputy Foreign Minister: We are working on specific date. Hope the Azerbaijan-Georgia Border Delimitation State Commission will resume work soon
The Deputy Minister of Foreign Affairs of Georgia, Lasha Darsalia, said the exact date of the next meeting of the joint commission on the demarcation of the Georgia-Azerbaijani border is still unknown.
Darsalia hopes the work of the commission will be resumed in the near future.
"It was planned in March, then due to this situation, this meeting was postponed many times. At the last meeting, we agreed to resume it as soon as possible. We are now working on a specific date," noted Darsalia.
As part of the ongoing investigation into the case of David Gareji, Prosecutor's Office of Georgia has arrested Iveri Melashvili and Natalia Ilychova on October 7.
The Investigative Division of the General Prosecutor's Office of Georgia is investigating a criminal case on the fact of taking action to transfer a part of the territory of Georgia to a foreign country on the grounds of a crime under the first part of Article 308 of the Criminal Code of Georgia.
The investigation was launched on August 17, 2020, based on written information received from the Ministry of Defense of Georgia regarding the activities of the Government Commission on Delimitation and Demarcation of State Borders of Georgia. According to the information received from the Ministry of Defense, the Commission illegally agreed on certain sections of the state border between Azerbaijan and Azerbaijan, to the detriment of the territorial interests of our country.