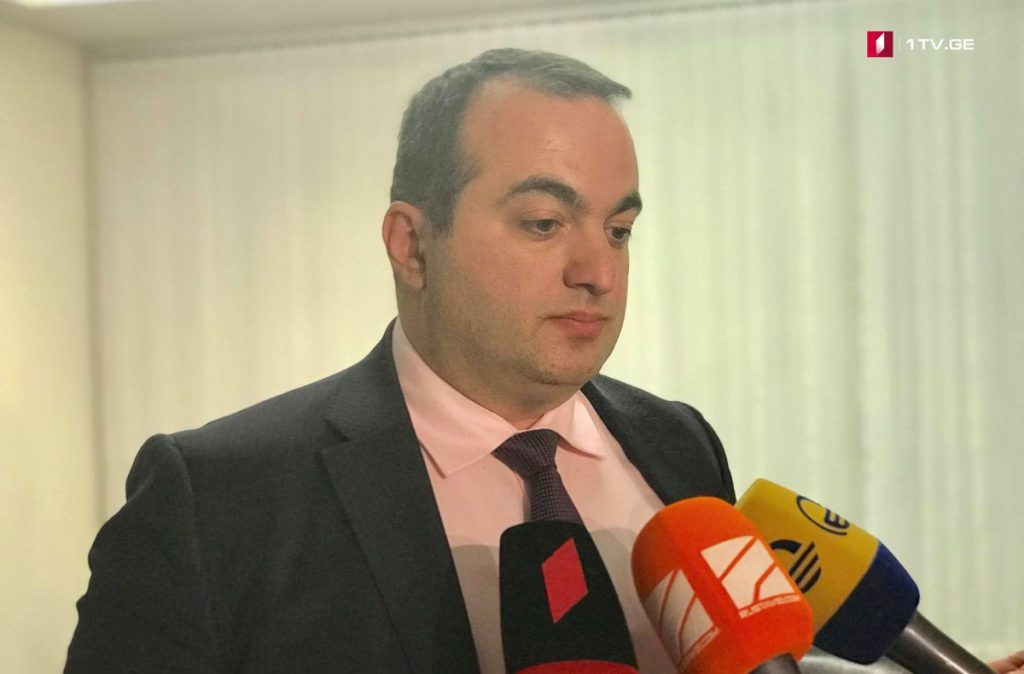 Deputy FM says partners' stance, support to force Russia to fulfil its commitments
"The strong support and the stance of our international partners is the key thing that will force Russia to fulfil its internationally taken commitments, today or tomorrow," said Lasha Darsalia, Deputy Foreign Minister ahead of the next round of the Geneva International Discussions (GID).
According to Lasha Darsalia, talks are especially important given the region's and Europe's deteriorating security situation. As he stated, the discussions highlight the fact that the Georgia-Russia war is still on the international agenda.
Deputy Foreign Minister said the Georgian side would demand the fulfilment of 6 points, which include de-occupation, the pullout of Russian occupying forces, and the return of the IDPs to their homes.
He reaffirmed that the Russian Federation was entirely accountable for infringements of human rights in occupied regions and that this was not a political statement but a fact verified by the European Court of Human Rights (ECHR).
"The Russian Federation always uses human rights issues as the mechanism for pressure. Illegal borderization, unlawful detentions, violation of human rights of locals residing in Gali, Akhalgori and across the occupied territories, uniquely serve one purpose, to be used as a pressure mechanism," he said.
The next round of the Geneva International Discussions (GID) takes place on April 5 in Switzerland.