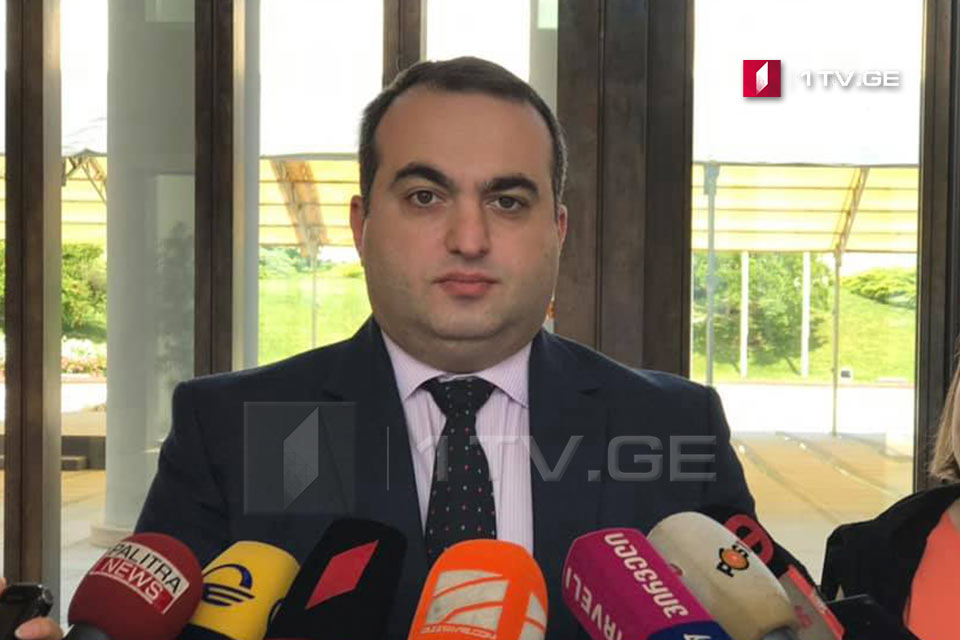 Russia ultimately to be forced to fulfil its international obligations, Deputy FM says
Lasha Darsalia, the Deputy Minister of Foreign Affairs of Georgia, said that the upcoming 58th round of international negotiations in Geneva will focus on key topics such as the 6-point plan and its crucial aspects, including the withdrawal of occupying forces from Georgian territories and the return of IDPs.
Darsalia noted Georgia has the international community's support, and pressure is growing on Russia to fulfil its obligations.
"Whenever IDP issues arise, Russia usually disrupts the talks. However, Russia will ultimately be forced to fulfil its international obligations. Georgia's partners hold particular significance in this regard," Darsalia said.
He emphasized the growing support for Georgia in Geneva and the increasing pressure on Russia from partners such as the EU, the US, and the broader international community.
"Currently, a significant number of Georgian citizens remain detained by Russia, and Russia uses these detentions to exert pressure. As a result, the release of some detainees is presented as a positive step. This approach is a provocative tactic and part of Russia's provocative policy," Darsalia remarked in Geneva.