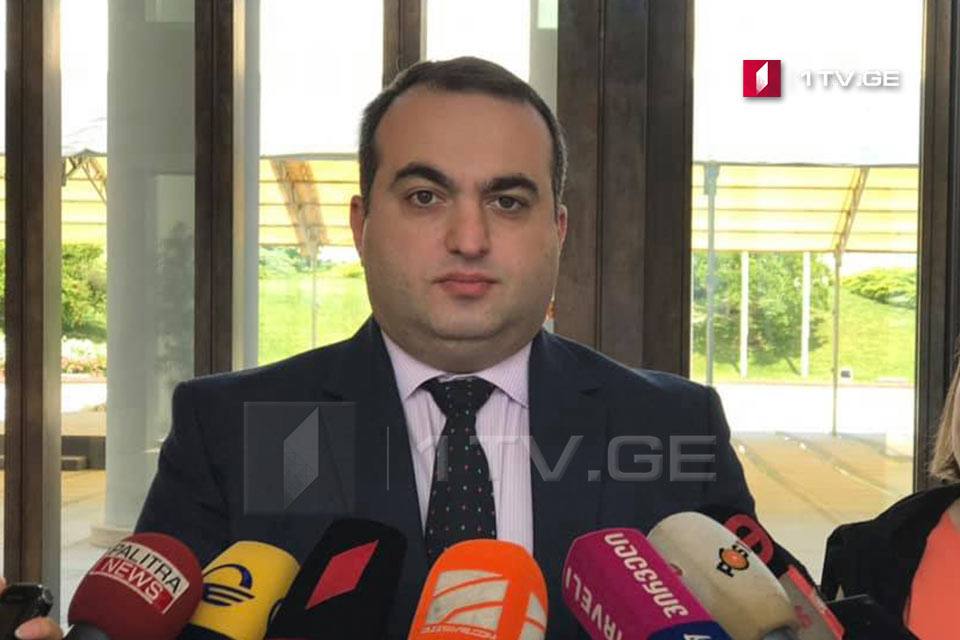 GID next round be slated for April 5
The next round of the Geneva International Discussions (GID) will be held on April 5 in Switzerland.
According to Deputy Foreign Minister Lasha Darsalia, the Georgian side will demand the fulfilment of 6 points, which include de-occupation, the pullout of Russian occupying forces, and the return of the IDPs to their homes amid the aggrieved security environment both in the region and Europe.
Darsalia stressed the significance of foreign partners' support, the US and EU, to Georgia in discussing these acute issues.
This round, he noted, is more about fulfilling the six points and ensuring international security mechanisms as a precondition for the withdrawal of troops and return of IDPs.
"If we are talking about any situation's improvement, it may refer to the improvement of the situation in the occupied territories and the process of de-occupation. Any other process cannot be deemed as an improvement of the situation between Georgia and Russia," Lasha Darsalia stated.