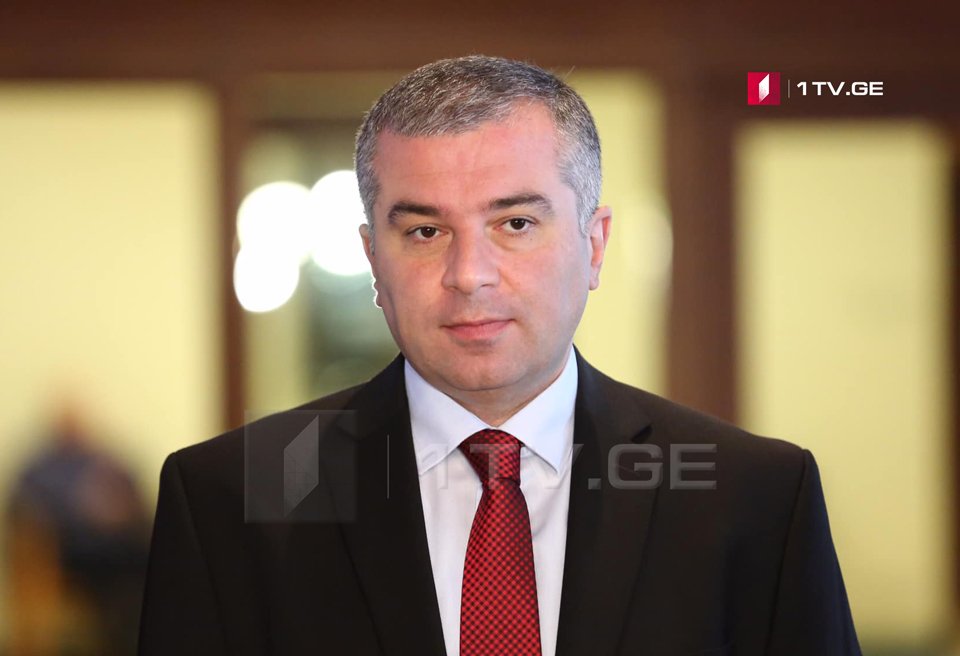 Davit Bakradze: We saved proportional electoral system
"If the government fulfils the March 8 agreement, we will support the second and third readings of the bill, if not – the Georgian Dream will be held to account for the results," Davit Bakradze, one of the leaders of European Georgia said today.
As Davit Bakradze noted, today's discussion on the constitutional amendments relating to the transition to the proportional electoral system was at risk of failing as it happened in November.
"European Georgia's support and 20 votes have been crucial today. We have saved the proportional system, but we will not support the following readings, if the government does not release Giorgi Rurua, "Davit Bakradze said.
The Parliament of Georgia has adopted the constitutional amendments on the transition to a 120/30 electoral system for 2020 parliamentary polls in the first reading. 136 MPs supported the changes, five voted against the bill. 142 MPs registered to vote.
Independent MPs and opposition factions, except for the United National Movement, took part in today's vote.