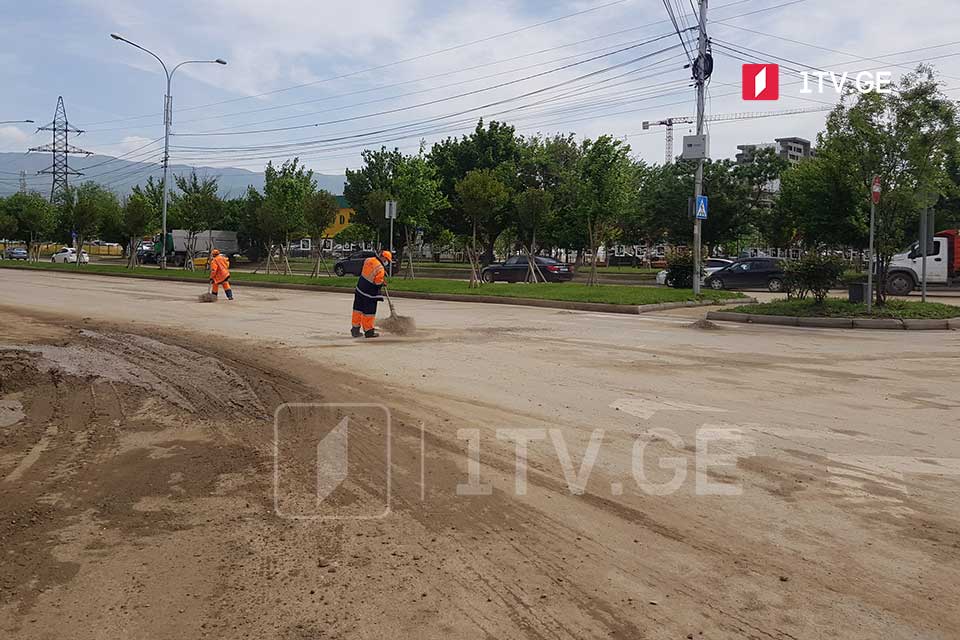 Damage inflicted to Didi Dighomi and Dighomi village to be calculated
The damage inflicted to Didi Dighomi district of Tbilisi and Dighomi village following the last night's heavy rain is being calculated.
Roads are cleared. Representatives of Saburtalo district Gamgeoba are working at site. Ground floors of living houses and the first floor of Monk Andria Fund were flooded last night.