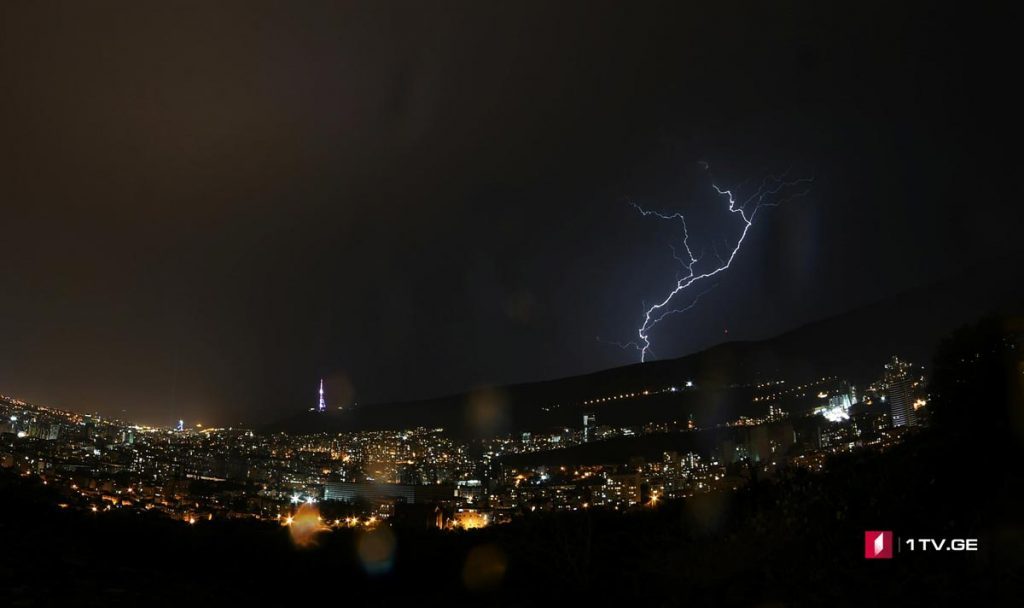 Emergency Situations Management Service received 60 calls during night
The Emergency Situations Management Service "112" of Ministry of Internal Affairs (MIA) received more than 60 calls during the night due to heavy rain in Tbilisi.
The majority of notifications were about flooding of ground floors in houses. Several trees fell and land masses collapsed at several places.
Pumping works were ongoing for the whole night. Nobody was injured. Most of the calls were received from Vake-Saburtalo, Gldani-Nadzaladevi and Isani-Samgori districts. The situation is stable in Tbilisi at present.