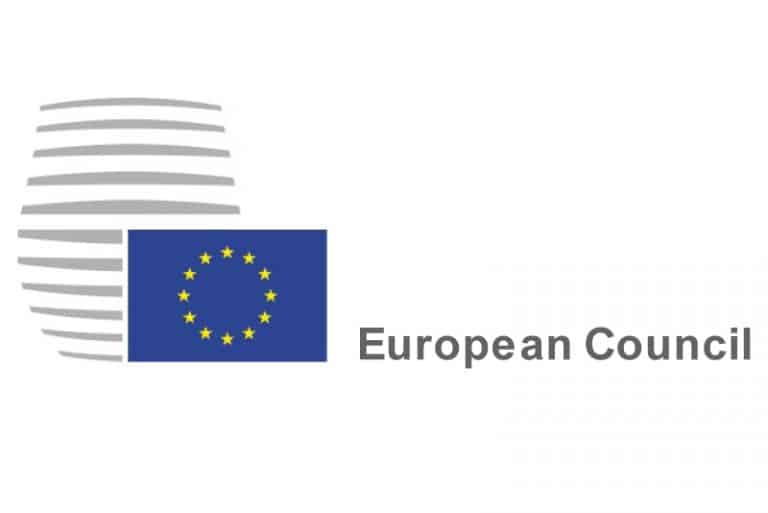 CoE reduces meetings in council regarding COVID-19
"The Secretary-General of the Council has decided on a number of new preventative measures which take into account latest developments in the spread of the coronavirus (COVID-19)," Council of Europe stated in its statement.
CoE noted that the number of meetings of the Council, its preparatory bodies and working groups will be reduced. "Decisions on which meetings to maintain will be taken on a regular basis by the Presidency."
"The size of delegations participating in meetings will be limited. All visitor groups and non-essential training will be suspended. GSC staff are encouraged to limit as far as possible internal meetings and to continue to observe scrupulously the recommended hygiene measures," the statement stressed.
Council of Europe further added that "the list of areas for which travel restrictions apply to GSC staff has been updated to take into account the latest decisions by the Italian authorities."
"The emphasis of this approach reflects a shift towards more general measures given that the virus is now present to a considerable extent in most member states, including Belgium, and that this development is likely to continue," the CoE said.