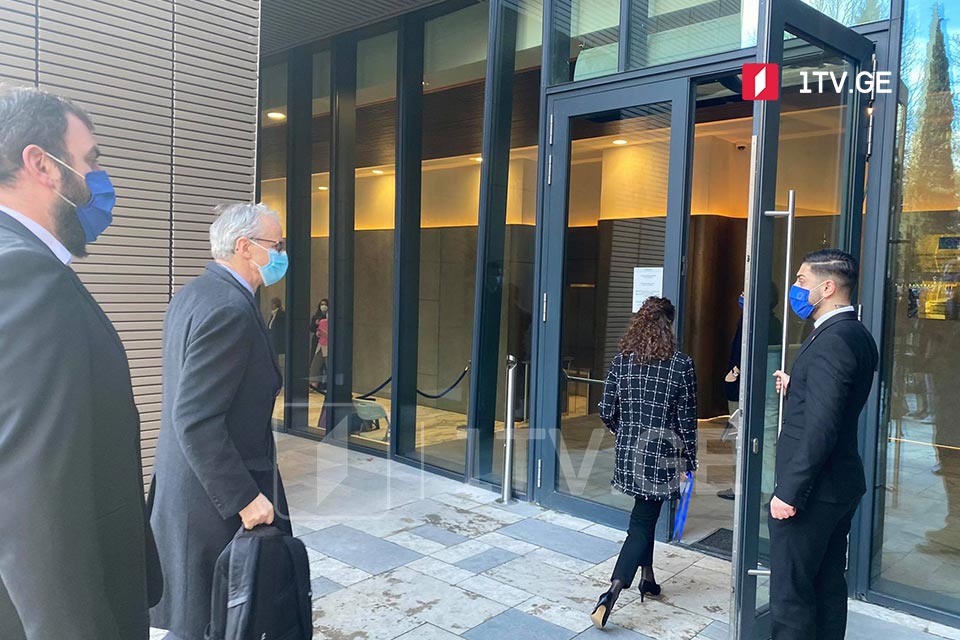 EU Mediator to meet gov't, opposition today
Christian Danielsson, the Personal Envoy of European Council President will hold a joint meeting with the Georgian opposition and the government on Wednesday at 4 pm.
European Council President Charles Michel's Personal Envoy arrived in Georgia on March 12 to lead the EU-backed mediation effort in Georgia.
Christian Danielsson held meetings with the government and the opposition. He decided on Sunday to prolong his stay in Tbilisi to help the sides to reach an agreement.