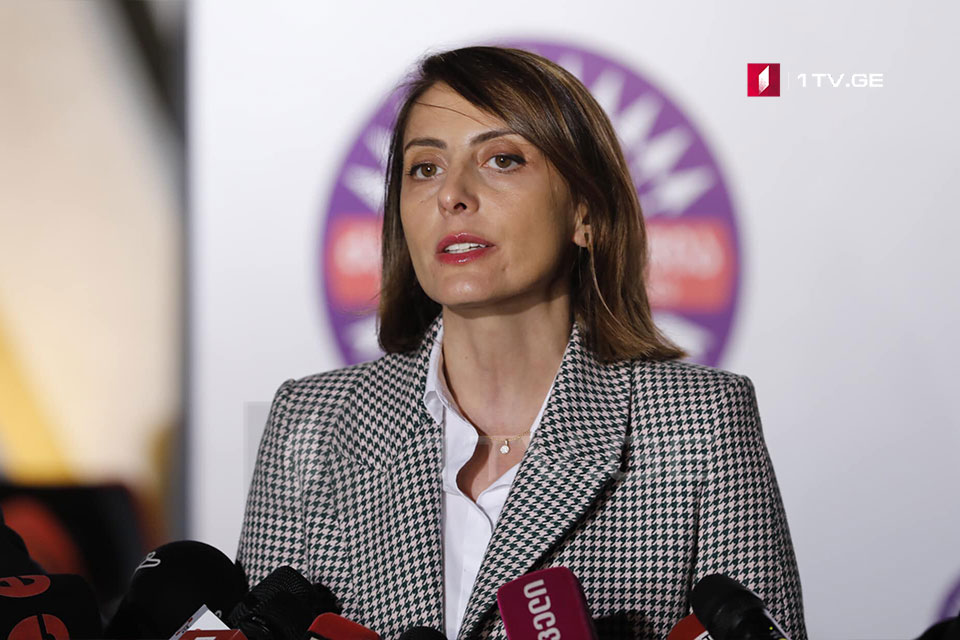 UNM: No our signature to be on Danielsson's document
The document of Christian Danielsson, a special envoy of the European Council President on Georgian political crisis, was unacceptable and it would not have our signature, said Khatia Dekanoidze, one of the leaders of the opposition United National Movement (UNM) party in live interview with TV Pirveli.
According to Khatia Dekanoidze, the document has to be modified and transformed into another format with respect to its context. "Nevertheless, they did not ask to continue or expand the mediation," Dekanoidze said.
The second EU-mediated attempt to solve political crises in Georgia failed earlier this week. EU mediator Christian Danielsson said he proposed a solution that puts the country's interest first to the parties, but none of the political actors agreed on the solution.