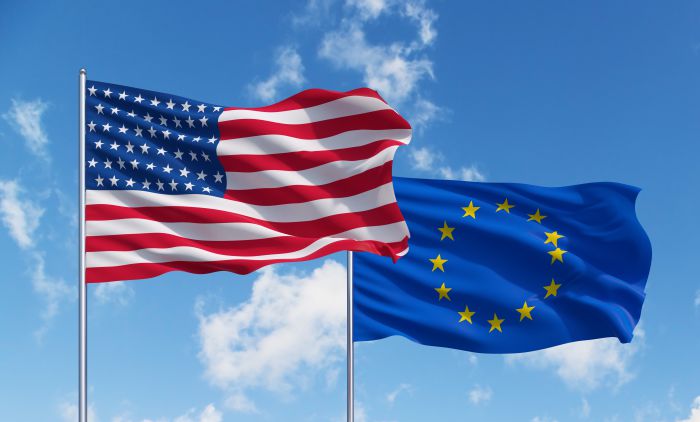 U.S. and E.U. Embassies reiterate necessity for all parties to compromise
The U.S. and E.U. Embassies in Georgia released a joint statement on April 17.
"We welcome the resumption of contacts as a sign of willingness to continue consultations to reach a broad-based agreement. We reiterate the necessity for all parties to compromise with each other," the statement reads.
The ruling Georgian Dream party publicly signed the compromise solution prepared by the European Council President Charles Michel's personal envoy Christian Danielsson on April 16.
Georgian opposition parties that won seats in the Georgian Parliament of the 10th Convocation believe the 2020 parliamentary elections were a fraud. They have been demanding repeat parliamentary elections and the release of the United National Movement Chair, Nika Melia, and the co-founder of the TV channel Mtavari Arkhi Giorgi Rurua.
The second EU-mediated attempt to solve political crises in Georgia failed. EU mediator Christian Danielsson proposed a solution to political actors on March 31.